Powered By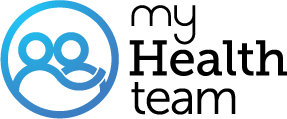 Does Anyone Have Experience With Opzelura?
A MyVitiligoTeam Member
I am vitiligo skin problem young age..now alone live it ..any one family out of country accepts me in your family member ...
I will be trying it later this week and am hopeful as none of the other treatments I have tried in the past 8 years has helped.
I used the lab compound version of it more than a year and it did not help.
Join today!
Start meeting others who understand