Powered By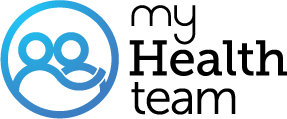 A MyVitiligoTeam Member
My 4 year old is diagnosed with vitiligo on lips and Dermatologist prescribed hydrocortisone 3 times a week.
Can any one help me to understand how does the vitiligo spot look like in the beginning? Now that we have the diagnosis every little white dot on face is freaking me out..
Thank you so much, that gives me hope at some point it will be back to normal, with blessings of Lord
My son had it on his lips. He did the xtrace laser along with topical creams and his color ce back.
Hi. I was afraid in the beginning too. My came all of a sudden under my eye. But what scared me the most in 2005. I woke up one day and I had a lot of white patches all over my face. So, to answer your questions they come in varies white patches.
Join today!
Start meeting others who understand