Vitiligo is an autoimmune disease that causes depigmentation (loss of pigment, or color) of the skin. This depigmentation looks like white patches or white spots. If you're living with vitiligo, you may wonder how drinking alcohol could affect your health or treatment options.
If you're living with vitiligo, this article can help you make an informed decision about whether or not to drink alcohol — and, if so, how much and how often. Your dermatology specialist and other health care providers are best qualified to help you determine whether consuming alcohol is appropriate for you. Speak to your doctors honestly about how you use alcohol and how it may impact your health.
How Does Alcohol Consumption Affect Vitiligo?
Presently, there is little research showing an established connection between alcohol and vitiligo. In fact, no study has shown a link between a food or drink and worsening of vitiligo.
Still, some health care providers generally recommend that people with vitiligo avoid "inflammatory foods" — that is, foods or ingredients that can cause an inflammatory response. This includes alcohol.
Importantly, excessive drinking can have negative long-term health effects — both physical and mental — in people living with and without vitiligo.
Alcohol, Vitiligo, and Mental Health
People living with autoimmune conditions like vitiligo are at an increased risk of mental health issues, including depression and anxiety. Vitiligo affects an individual's appearance, which can hurt their self-esteem, harm their social relationships, lead them to dress in ways that don't reflect their fashion or comfort preferences, and generally have a negative impact on their emotional well-being and quality of life.
Consuming alcohol may provide temporary relief from feelings of sadness or anxiety, but the reality is, alcohol can have a negative impact on mental health in the long run. For some, drinking alcohol also can be a response to stress — and a cause of even more stress. It can become a vicious cycle: A person may drink because they are stressed (whether about their vitiligo or otherwise), then become more stressed as a result.
Alcohol and Vitiligo Treatments
Some people with vitiligo apply topical medications called calcineurin inhibitors. These medications, which are typically used to treat eczema, include tacrolimus (sold as Protopic) and pimecrolimus. Research has not indicated negative health interactions between these medications and alcohol. However, drinking while taking calcineurin inhibitors can cause temporary skin flushing (redness) on areas you've applied the medication.
Drinking Safely With Vitiligo
If you have vitiligo and choose to drink alcohol, consider these steps to reduce your risk of complications.
Be Honest With Your Health Care Team
Your dermatologist's job is to keep you as healthy as possible — not to be judgmental about your consumption of alcohol. So, be honest. Your doctors need to know the types and amounts of alcohol you drink so they can determine the potential impacts on your health and your vitiligo.
Drink in Moderation
It's easy to underestimate how much you're drinking. According to the Centers for Disease Control and Prevention, drinking in moderation means having no more than one drink a day for women and no more than two per day for men. One standard drink refers to 12 ounces of beer, 5 ounces of wine, or 1.5 ounces of liquor.
When Could Drinking Be Problematic?
Some people may feel that they can't control their drinking, have negative feelings when they don't drink, or generally worry that their alcohol consumption is hurting their quality of life. These may be signs of alcohol use disorder. If you feel as though you can't limit how much you drink or if you continue drinking even though it's hurting you or those around you, it's time to talk to your doctor.
Whether you decide to continue with your current intake of alcohol, reduce your consumption of it, or eliminate it from your life altogether, it's important to listen to your body and have open conversations about these topics with your health care team. Your trusted professionals are your best resource for getting medical advice when it comes to limiting the negative effects alcohol has on you, your life, and your vitiligo.
Find Your Team
Living with vitiligo can be a challenge, but it is not one you have to face alone. At MyVitiligoTeam, you can find a supportive community of others with vitiligo who can help you on your way to living a happier, healthier life. You can ask and answer questions, join ongoing conversations, and offer support and guidance. Before long, you'll be connected with a group of members from around the world who understand life with vitiligo.
How does alcohol affect your life with vitiligo? Share your thoughts in the comments below or by posting on MyVitiligoTeam.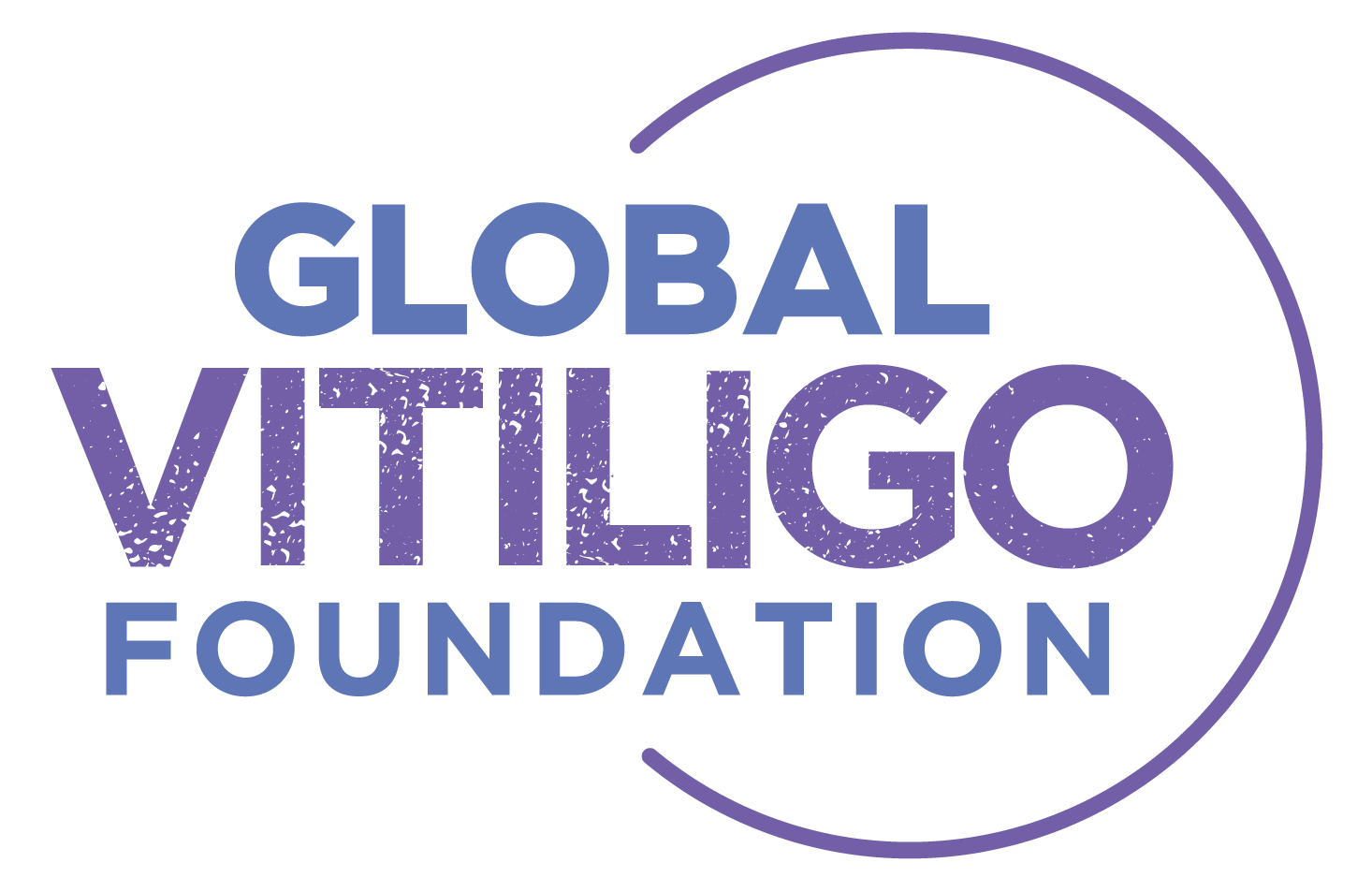 In partnership with the Global Vitiligo Foundation, which strives to improve the quality of life for individuals with vitiligo through education, research, clinical care, and community support.