Are you at greater risk of getting the novel coronavirus (COVID-19) if you have vitiligo or are being treated for vitiligo? The short answer is no. We asked Dr. John Harris, associate professor and director of the Vitiligo Clinic and Research Center at UMass Medical School, more about vitiligo and COVID-19.
Am I at greater risk of contracting COVID-19 if I have vitiligo?
Since vitiligo is an autoimmune condition, some people with vitiligo may wonder — since their immune system functions abnormally — whether they will be less able to fight the novel coronavirus. That is not the case, Dr. Harris explained. "If you have vitiligo, your immune system, generally, is working just fine. It's actually working a little too much — so much so that it's killing some of your own pigment cells. Vitiligo does not indicate that you are more susceptible to infections."
Do therapies for vitiligo that suppress my immune system put me at increased risk of getting the novel coronavirus?
Again, the answer here in most cases is no. "A lot of the treatments that we give for vitiligo are not suppressing the whole body's immune system. It's just locally in the skin," explained Dr. Harris. "For topicals [creams applied to the skin] or even [narrowband UVB] light therapy, it is really only acting in the skin and there is no reason why it should affect your ability to fight off any virus, including the [novel] coronavirus."
Some people take oral steroids to prevent the spread of active vitiligo. In theory, these could affect the ability to fight infections, but most people are taking such low doses that it's unlikely. There are, of course, many unknowns about how any medicines will affect the ability to fight off viral infections like the coronavirus. It is always worthwhile to talk to your doctor about your concerns.
With regards to more powerful immunosuppressants being tested in clinical trials for vitiligo, Dr. Harris said we'll have to wait and see. "It's too early to know right now whether these [new therapies] are increasing the risk for infection to the coronavirus," he said.
Some researchers are actually using these very powerful, but selective, immunosuppressants to treat people who have severe reactions to the novel coronavirus. "We are still in the learning phases," Dr. Harris said.
You can find current updates about COVID-19 news and guidance about safety measures from the U.S. Centers for Disease Control and Prevention (CDC).
MyVitiligoTeam recently conducted a longer video interview with Dr. Harris on new treatments in the pipeline for vitiligo. We will be sharing that full interview soon.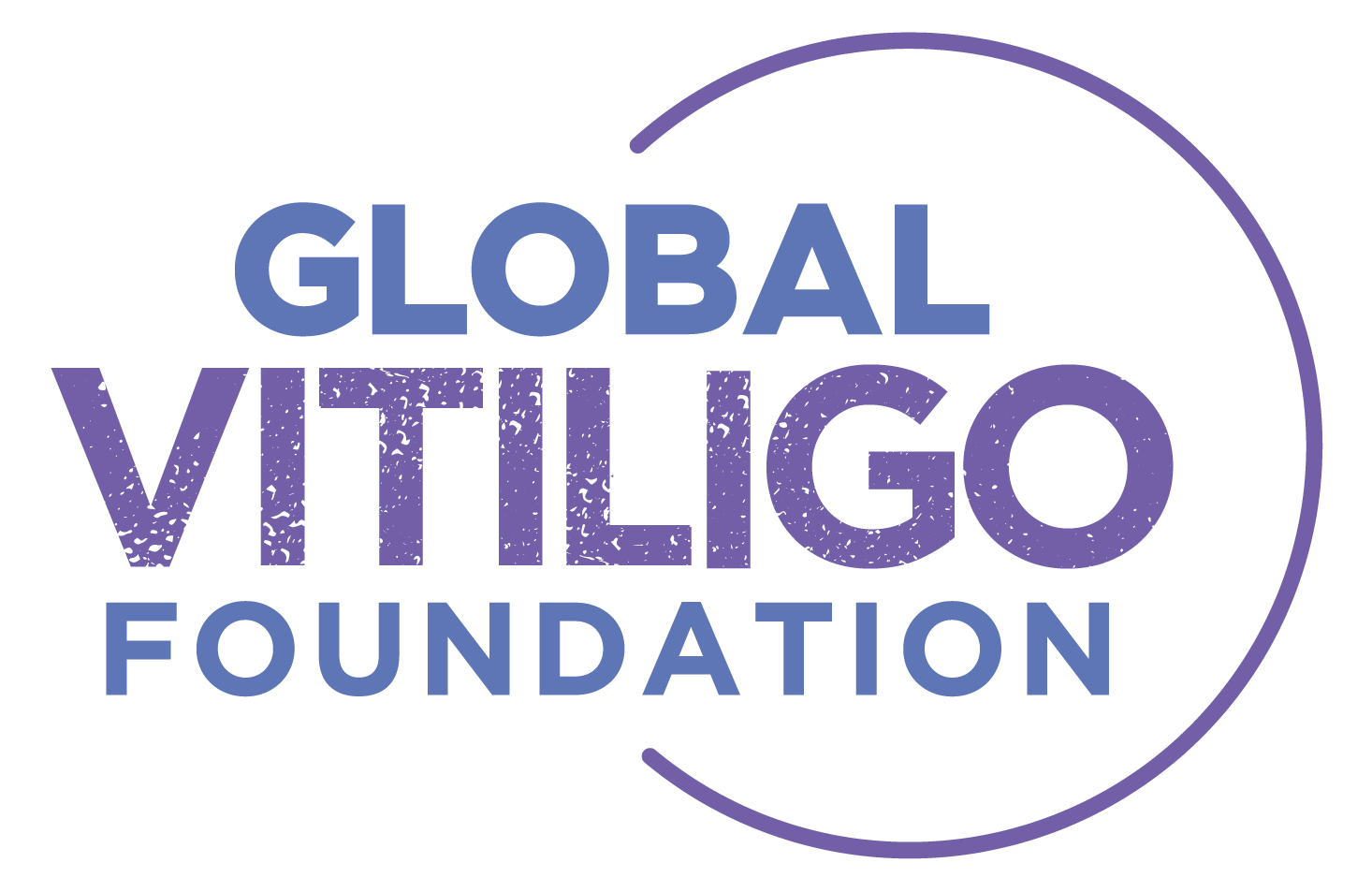 In partnership with the Global Vitiligo Foundation, which strives to improve the quality of life for individuals with vitiligo through education, research, clinical care, and community support.
Get more articles like this!
Subscribe to receive the latest articles about vitiligo.
Privacy policy