Treatments for vitiligo are being researched every day, and clinical trials are among the best ways that scientists can continue to make strides toward a cure for the condition.
Dr. Amit Pandya shared this important insight during MyVitiligoTeam's live Q&A on Oct. 21. During the event, members of the vitiligo community had a chance to learn about how research studies and clinical trials help lead to breakthroughs in vitiligo treatment.
Dr. Pandya joined MyVitiligoTeam co-founder Eric Peacock to answer questions on how people can get involved with research studies, what it means to participate in a phase 1 trial versus a phase 2 trial, and whether clinical studies are open to people of all ages.
They were also joined by several panelists from pharmaceutical companies who discussed the treatments they're working on for vitiligo. In addition, two people with vitiligo who have participated in research studies shared their experiences and provided advice for others who may be interested in joining a trial.
Watch the video to see the entire one-hour event, and register to be notified about upcoming live Q&A sessions on MyVitiligoTeam.
Disclaimer: The information, including but not limited to, information from presenters, text, graphics, images, and other material shared during this event is for informational purposes only. The information is not intended to be a substitute for professional medical advice, diagnosis, or treatment. Always seek the advice of your physician or other qualified health care provider with any questions you may have regarding a medical condition. Never disregard professional medical advice or delay in seeking it because of something you heard during this event.
Speakers
Dr. Amit Pandya is a dermatologist at the Palo Alto Medical Foundation in Mountain View, California. He also serves as clinical professor of dermatology at the University of Texas Southwestern Medical Center in Dallas, and he is the president of the Global Vitiligo Foundation.
He earned his medical degree from UT Southwestern and completed residencies in internal medicine at Presbyterian Hospital Dallas and dermatology at UT Southwestern. His clinical practice and research are focused on vitiligo, melasma, and other pigmentary disorders. He is also interested in mentorship, diversity, equity, and pipeline programs. In his free time, he enjoys traveling, scuba diving, hiking, bicycling, and salsa and bachata dancing with his wife, Laura.
Eric Peacock, co-founder and CEO of MyHealthTeam, believes that people diagnosed with a chronic health condition should not face it alone and do not need to reinvent the wheel. Millions of people now rely on MyHealthTeam's 42 condition-specific social networks for information, resources, and support. Recognized for leading innovation in patient education and activation, Eric is often quoted in publications including FiercePharma, MobiHealthNews, and MM&M. He was recognized as a DTC Innovator in 2019 and was named to PM360's ELITE list in 2018. He has spoken at conferences such as SXSW, Cannes Lions Health, BIO, SCOPE, and Digital Pharma. Eric previously worked closely with patient communities in his role at Perlegen Sciences, focused on understanding the genetic underpinnings of chronic conditions. He is a graduate of Stanford Business School and Harvard College.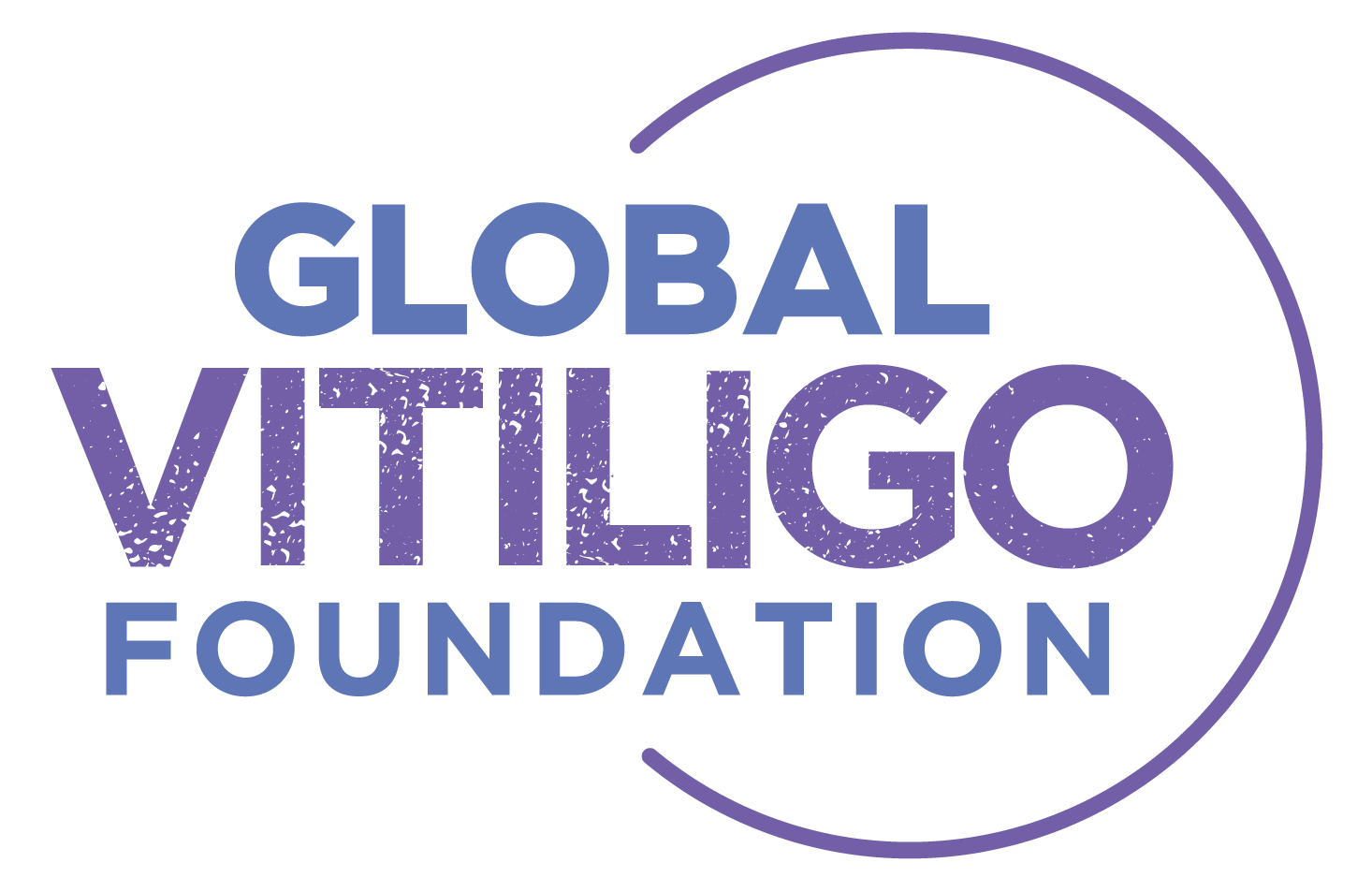 In partnership with the Global Vitiligo Foundation, which strives to improve the quality of life for individuals with vitiligo through education, research, clinical care, and community support.
Get more articles like this!
Subscribe to receive the latest articles about vitiligo.
Privacy policy