Living with a skin condition can impact every part of your life, from your sleep schedule to your social life and beyond.
Four people with dermatological conditions shared candid conversations during MyHealthTeam's live Q&A event on July 27, 2021, when members of the psoriasis, vitiligo, eczema, and hidradenitis suppurativa (HS) communities had a chance to hear about the experiences of other people who have those conditions.
Nitika Chopra (who has psoriasis), Alexis Smith (who lives with eczema), Danielle Wheeler (who has vitiligo), and Jasmine Ivanna Espy (who lives with HS) joined MyHealthTeam's Director of Community Partnerships, Casey Cronin, to answer members' questions about living with skin conditions.
Here are some of the questions the guests answered during the live Q&A:
What do you wish you'd known when you were first diagnosed?

What could other people do to help support you as you travel your journey?

Do any dietary or lifestyle changes help ease your symptoms?
Check out the video to see the entire one-hour event, and register to be notified about future upcoming live Q&A sessions on MyVitiligoTeam.
Disclaimer: The information, including but not limited to, information from presenters, text, graphics, images, and other material shared during this event is for informational purposes only. The information is not intended to be a substitute for professional medical advice, diagnosis, or treatment. Always seek the advice of your physician or other qualified health care provider with any questions you have regarding a medical condition. Never disregard professional medical advice or delay in seeking it because of something you heard during this event.
Speakers:
| | |
| --- | --- |
| | Nitika Chopra has been living with psoriasis since she was 10 years old. She was inspired to launch Chronicon, a media and events company dedicated to elevating the lives of those living with chronic illnesses. |
| | Danielle Wheeler developed vitiligo in her late 20s. Danielle is the author of "I've Got Spots," an illustrated children's book about life with vitiligo. |
| | Jasmine Ivanna Espy was first diagnosed with HS when she was just 11 years old. Jasmine is a journalist and filmmaker who has written extensively about her experiences with HS and is committed to sharing her voice to help unite the HS community. |
| | Alexis Smith has been living with eczema her whole life, and after finding a vast following on Instagram, she's shared her story dozens of times, including on the National Eczema Association website. |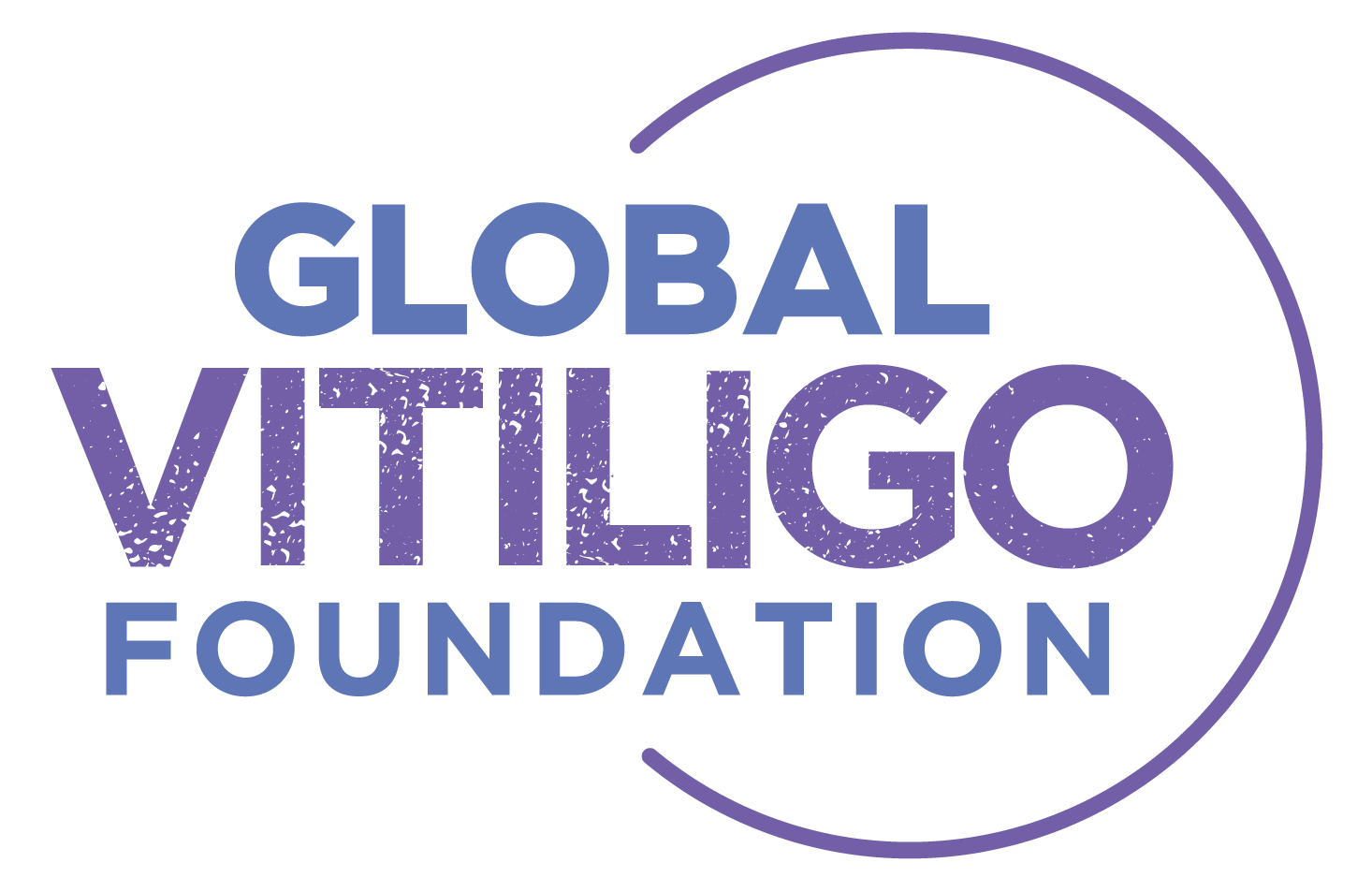 In partnership with the Global Vitiligo Foundation, which strives to improve the quality of life for individuals with vitiligo through education, research, clinical care, and community support.
Get more articles like this!
Subscribe to receive the latest articles about vitiligo.
Privacy policy