The U.S. Centers for Disease Control and Prevention (CDC) has approved a second COVID-19 booster shot of the Moderna or Pfizer messenger RNA (mRNA) vaccines for people over 50 years old and those who are immunocompromised.
Vitiligo experts from the Global Vitiligo Foundation advise people with vitiligo to get booster shots when they meet the eligibility criteria.
The CDC and U.S. Food and Drug Administration (FDA) have authorized and recommended a second COVID-19 booster shot for people 50 and over and those with immunocompromising conditions.
If you're living with vitiligo, you may be curious about whether you're at increased risk of developing COVID-19 or if you should get a second booster shot to protect against the virus. Read on to understand more about how to navigate this issue.
The New Recommendations
Some important details about these recommendations include the following:
This booster is for people who received their first booster at least four months ago.

This fourth shot would be of either the Moderna or Pfizer vaccines, not the Johnson & Johnson vaccine.

Even if you were previously vaccinated with the Johnson & Johnson vaccine, it is now recommended that this next dose be a Moderna or Pfizer vaccine only.

For those who are immunocompromised and received a three-dose primary vaccination followed by an initial booster, this additional booster counts as a fifth shot.
The CDC's list of underlying medical conditions doesn't explicitly mention vitiligo as a condition that may increase the risk of severe illness from COVID-19. The list of underlying medical conditions includes, for example, chronic lung disease, diabetes, heart conditions, obesity, smoking or smoking history, and HIV infection. These conditions are associated with a weakening of the immune system or breathing difficulties. Vitiligo is an autoimmune condition, meaning the immune system of an individual with vitiligo is overactive with respect to their skin pigment cells (melanocytes), which are being destroyed by the immune system. The immune system is not weakened, so people living with vitiligo are not more susceptible to COVID-19 or any other illness.
Some people with vitiligo are hesitant to get vaccinated or boosted because they're concerned that it might trigger depigmentation — the process of skin losing color in certain spots. MyVitiligoTeam recently asked Dr. Richard Huggins, a division head in the department of dermatology at Henry Ford Hospital, about this issue. Dr. Huggins also serves as a member of the board of directors for the Global Vitiligo Foundation.
"There does not appear to be any increased risk of developing vitiligo after COVID vaccines or boosters, so I would recommend individuals with vitiligo get their boosters the same way they would if they did not have the condition," Dr. Huggins noted. "With so many people getting vaccinated and boosted, there are inevitably going to be some people who develop any condition you can think of 'after getting vaccinated.' But the numbers speak against there being any significantly increased risk." Dr. Huggins added that, on the other hand, "There is a very real risk of getting a COVID-19 infection."
Why Booster Shots Matter
Research indicates that antibody levels are likely to decrease over time, so getting booster doses at recommended intervals is necessary — even for vaccinated people who made antibodies after their initial shots.
Simply making antibodies does not always translate to complete immunity from COVID-19 infection. The findings from recent studies, however, are promising. In one study of immunocompromised people with cancer, researchers tested levels of antibodies, the proteins the immune system makes to help destroy a target. In this case, the antibodies were to SARS-CoV-2, the virus that causes COVID-19, made in response to the Moderna COVID-19 vaccine.
On average, antibodies against the coronavirus were identified after the second vaccine dose in about 90 percent of the study's 515 participants. These results are considered a good sign that vaccines using the molecule mRNA — which include those by Moderna and Pfizer — for COVID-19 can trigger strong responses, even in people with compromised immune systems. It's evidence that vaccines can protect people at higher risk of severe infections.
"Got my COVID booster today," wrote one MyVitiligoTeam member. Another wrote, "The vaccination had no ill effects on my vitiligo."
According to the CDC, getting vaccinated is still the best way to protect yourself and slow the spread of the virus. If you are unvaccinated because of an immunodeficiency, an autoimmune disease, or cancer treatment or because you are an organ transplant recipient, this new research should give you confidence to speak with your health care provider about when COVID-19 vaccination would be right for you.
Find Your Team
On MyVitiligoTeam, the social support network for people with vitiligo and their loved ones, members come together to ask questions, give advice, and share their stories with others who understand.
Are you considering getting a second booster shot? Have you discussed any concerns about depigmentation with your health care provider? Share your insights in the comments below, or start a conversation by posting on your Activities page.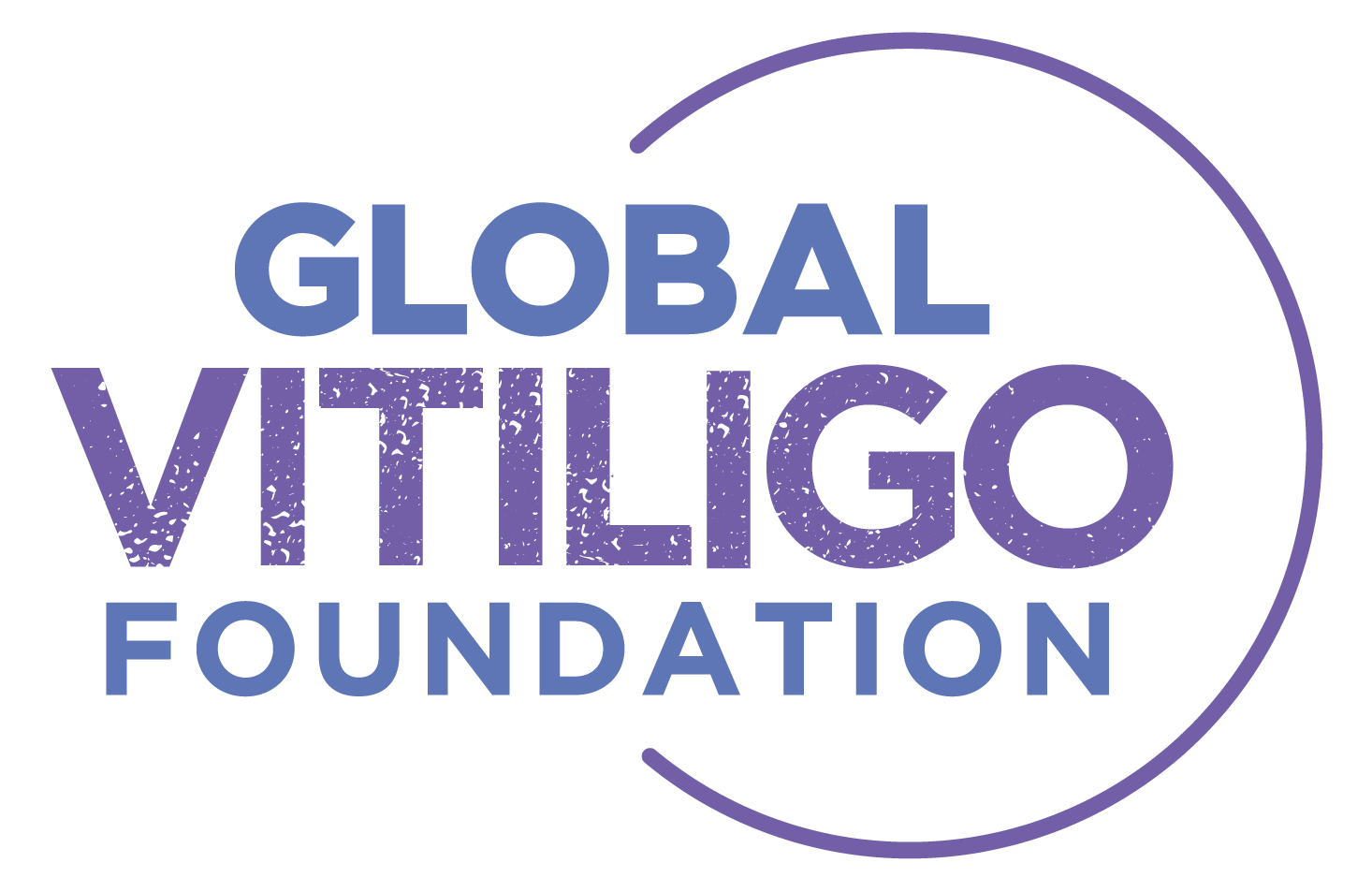 In partnership with the Global Vitiligo Foundation, which strives to improve the quality of life for individuals with vitiligo through education, research, clinical care, and community support.