Many people with vitiligo, including myself, are concerned they may be at higher risk of developing skin cancer and want to know what they can do to protect themselves. I recently talked with vitiligo specialist Dr. Michelle Rodrigues, founder and director of Chroma Dermatology Pigment and Skin of Colour Centre in Melbourne, Australia, and current chair of the global narrative committee of the Global Vitiligo Foundation. In the first part of our interview, we tackled the question of skin cancer risk in people with vitiligo. Dr. Rodrigues shared some surprising research about vitiligo and melanoma, as well as important sun protection tips.
In general, how do dermatologists determine an individual's risk for skin cancer?

The main factors that predispose a person to getting skin cancer are a past history or family history of skin cancer patients with light skin types or a large number of moles on the skin and a history of bad sunburns — especially during childhood. Exposure to solariums (tanning salons or sunbeds), working outdoors without sun protection, and outdoor recreational activities like swimming, cycling, or surfing are other factors that increase skin cancer risk.

I have vitiligo. There's this assumption that because I don't have any pigmentation around my mouth and on my hands that those areas are at a higher risk of skin cancer. I know from personal experience that the white patches burn more easily than the rest of me, and they get pink. Tell us about the research that's out there on this topic — some of which you've done.

There are different kinds of skin cancer. Melanoma skin cancers are probably the most well-known of all skin cancers and carry the highest risk of morbidity (risk of it spreading) and mortality (risk of dying from it if it's not treated early). Then there are nonmelanoma skin cancers, which include basal cell skin cancer and squamous cell skin cancer. Both of these cancers are very common. In fact, basal cell skin cancers are the most common skin cancer, not melanoma.

There's a growing body of scientific research that suggests there's really no significant increased risk of melanoma or nonmelanoma skin cancers in skin affected by vitiligo or in the rest of the skin, even if someone has had ultraviolet light therapy.

Can you explain why someone with vitiligo would burn more easily, but have a lower risk for developing skin cancer?

Melanoma is skin cancer of the pigment cells or melanocytes. The reason vitiligo occurs is because some part of the immune system is attacking the melanocytes within the skin, causing those areas to become white. Theoretically, you cannot get melanoma in an area of vitiligo, because there are no pigment cells there.

Recent genetic research, [comparing] the genes of patients that have vitiligo with the genes of patients with melanoma, show an inverse relationship. One of the genes that confers risk for vitiligo also protects against melanoma.

So the same gene that increases a person's risk for developing vitiligo decreases their risk for developing skin cancer?

Yes, that is correct. It's the TYR gene. Another gene called human leukocyte antigen-A2 is protective against melanoma but is also the risk gene for developing vitiligo. Research has shown that there is a threefold decreased lifetime risk of developing melanoma in those that have vitiligo. But it doesn't mean the risk is zero. There is some genetic protection.

People with light skin, many moles (especially if they are large and atypical), have a past or family history of melanoma and those who have intense bursts of ultraviolet light exposure and blistering sunburns, especially in childhood, are at higher risk of developing melanoma. People with weaker immune systems are also at higher risk. Someone who has ongoing sun exposure over a period of time (like an outdoor worker) has an increased risk of developing basal cell and squamous cell skin cancer. So when a patient comes in to see me, these are the main questions I ask when I am taking their history. Then I discuss with them whether they're seeking shade at the right times, ensuring they're wearing adequate sunscreen and a hat, sunglasses, and long sleeves.

I just want to make sure I understand. The people who are exposed to the intense bursts and blistering burns were more likely to get melanomas, and the risk for nonmelanoma rises with consistent sun exposure over time. Is that right?

There are many factors at play with each type of skin cancer but yes, melanoma skin cancers are more likely with intense blistering sunburns and nonmelanoma skin cancers are more likely with cumulative ultraviolet light exposure.

The critical thing that the community at large needs to know is the sun alone is not the main thing that we need to watch out for. It's the ultraviolet light index. In Australia, if the ultraviolet light index is three or above, we really need to make sure that we're protecting our skin to decrease our risk of exposure and therefore skin cancer.

The ultraviolet light index is completely independent of the temperature, and whether or not the sun is shining. You can have a really cool day, overcast, cloud cover, no sun at all, but the index could be actually high depending on where you live and what time of the year it is. So those are the critical things I discuss with patients.

Do people with vitiligo still need to wear sunscreen and protect their skin from burning?

Yes!

For people with vitiligo who are receiving narrowband UVB treatments, it's OK to get your exposure in the UV light cabinet from your dermatologist, but apart from that, wear a hat, sunglasses, and sunscreen. You are already getting your dose of UV light and any additional can cause burning of the vitiligo areas. It can also increase the risk of freckles and aging of skin over time, as well as impact the dose of UVB you'd need for therapy.

If you are not getting narrowband UVB therapy, you don't need to be hiding from the sun. Just make sure you are protecting your skin from getting burned. It's always good to wear a hat, sunscreen, sunglasses, and long sleeves and seek shade whenever you can.
Dr. Rodrigues said that it is more common to find education about sun protection and information on the ultraviolet light index in Australia than it is in the United States. Many traffic and weather apps in Australia feature the UV index information for the day. Dr. Rodrigues explained that people with vitiligo should use apps that show the ultraviolet light (UV) index in their area. There are websites and apps that can provide this information in the United States as well. The U.S. Environmental Protection Agency recommends several options that can help you stay on top of the UV index. Knowing the UV index before you spend time outside can help you plan ahead to protect your skin accordingly.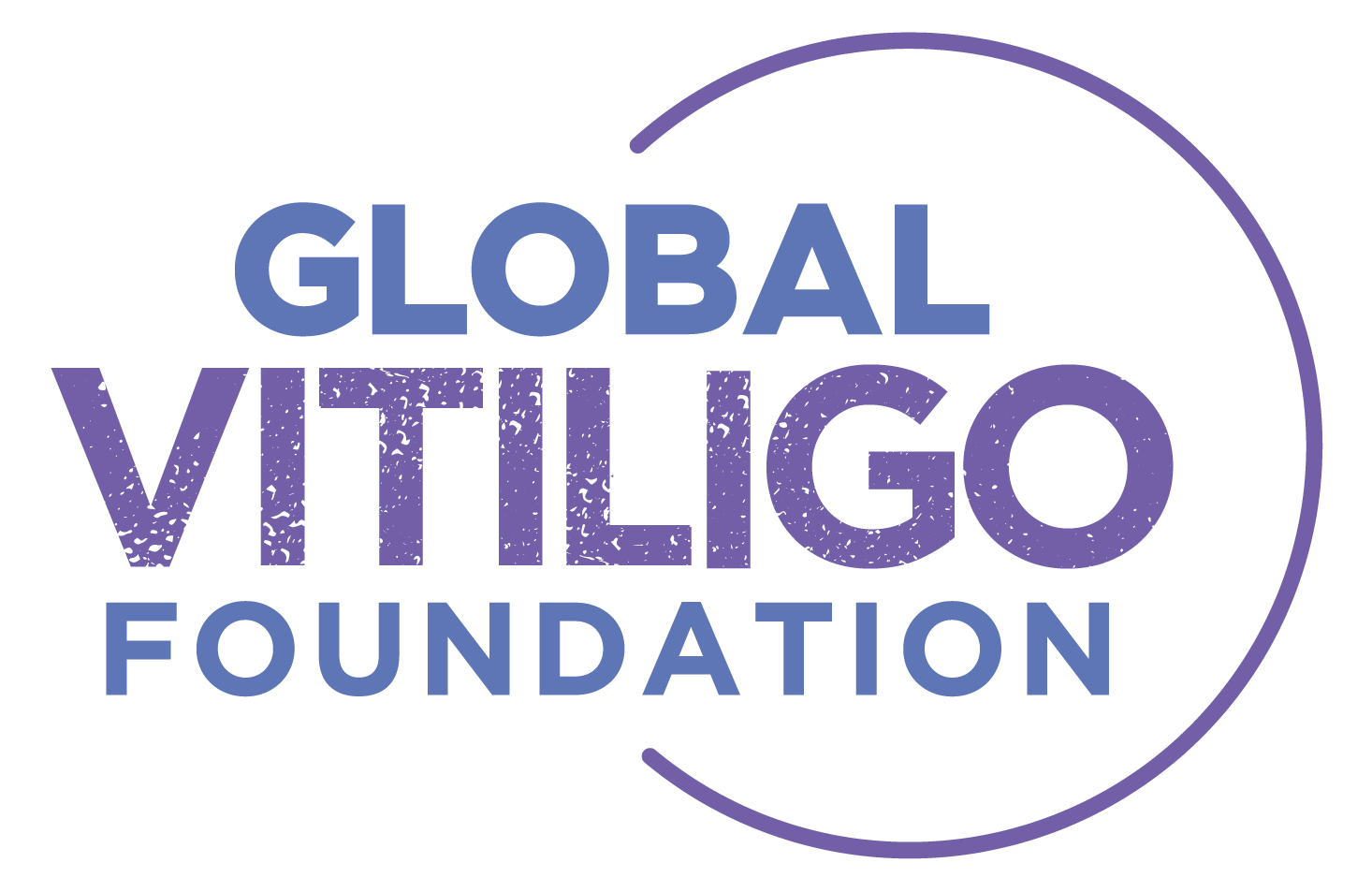 In partnership with the Global Vitiligo Foundation, which strives to improve the quality of life for individuals with vitiligo through education, research, clinical care, and community support.
Get more articles like this!
Subscribe to receive the latest articles about vitiligo.
Privacy policy