Quite a few potential vitiligo treatments are currently being studied as part of clinical trials. People living with the condition are hopeful that several treatments will emerge from these studies.
If you're wondering how potential new therapies are tested during each phase of clinical trials, check out this infographic. Dr. Amit Pandya, president of the Global Vitiligo Foundation, shared this information during a live Q&A event on MyVitiligoTeam.
Talk With Others Who Understand
MyVitiligoTeam is the social network for people with vitiligo and their loved ones. Here, members from around the world come together to ask questions, offer support and advice, and meet others who understand life with vitiligo.
Are you curious about how clinical trials for vitiligo work? Share your thoughts in the comments below or by posting on MyVitiligoTeam.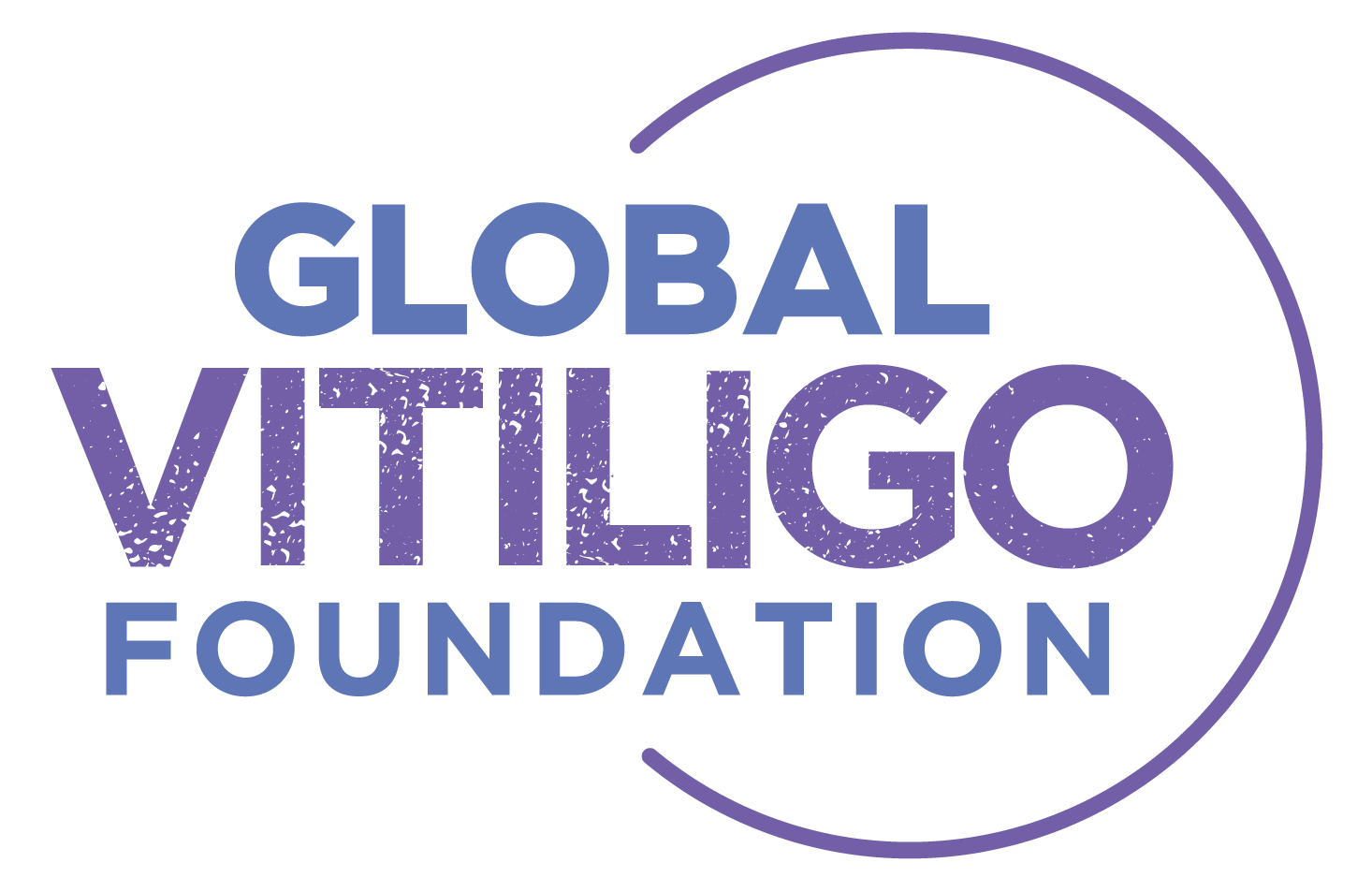 In partnership with the Global Vitiligo Foundation, which strives to improve the quality of life for individuals with vitiligo through education, research, clinical care, and community support.