As of June 14, 2021, more than 64 percent of Americans had received at least their first vaccination against COVID-19. MyVitiligoTeam members who have been vaccinated are eagerly sharing their hopes and plans now that vaccination has lowered their risk for experiencing serious illness from the potentially deadly virus.
"Received my first dose of the COVID-19 vaccine today," shared one member. Another wrote, "Excited to be fully vaccinated. I feel that getting the vaccine is a service we can do for others."
Fun With Friends and Family
Many MyVitiligoTeam members are excited for fun activities with friends and family again. "Enjoying Texas with my daughter, son-in-law, and my grandchild," wrote one member.
Others are reveling in a return to normal social plans. "First business trip in a long time (so grateful for the COVID vaccine)," shared one member. "Wonderful traveling to Miami and being with colleagues from work that I'd only seen on Zoom for the past year!"
Still others are nervous about socializing again after being quarantined for a year — and that's normal, experts say.
"Reentering society and socializing again is going to be a process," wrote author Clay Drinko, Ph.D., in March. "Just like adjusting to pandemic life last year, this new transition is going to have its ups and downs. Instead of having unreasonably high expectations (I'm going to host a block party and be the belle of the ball), try to take it one step at a time and be curious about how each new interaction affects you (I'm going to try to talk to the neighbor and just see how it goes)."
Medical Appointments, Travel on the Horizon
About half of American adults have delayed or skipped some aspect of medical or dental care during the COVID-19 pandemic. As MyVitiligoTeam members get vaccinated, many are taking the opportunity to schedule medical visits, eye appointments, dental exams, and personal care appointments.
As travel restrictions lift and more people are vaccinated, some MyVitiligoTeam members are beginning to look forward to having the opportunity to go on vacation. "I bought a home in Spain in May and still can't go there because of the ban," one member wrote.
Staying Cautious After Vaccination
Members report that they're continuing to be cautious when socializing. "My husband and I have medical issues, so we are following the guidelines regarding distancing, and we wear masks," wrote one member. "And we don't go out much — grocery shopping, drugstores for prescriptions and other needs. I do see some doctors in person, but some appointments are by telephone."
Even after you are fully vaccinated, the Centers for Disease Control and Prevention (CDC) recommends continuing to take precautions such as:
Wearing masks

Staying six feet apart from others in public spaces

Avoiding crowds and poorly ventilated public spaces
Ensuring that you continue to prioritize your safety can help ease your mind as you get back into the swing of post-vaccine life, wrote psychologist Marina Harris, Ph.D., in May. "By following guidelines and associated protocols, combined with the vaccine, you're being as safe as you can possibly be."
Local health authorities may have additional guidelines in place for your state or county. Be sure to check what's permitted before planning activities.
Talk With Others Who Understand
MyVitiligoTeam is the social network for people with vitiligo and their loved ones. On MyVitiligoTeam, more than 7,000 members come together to ask questions, give advice, and share their stories with others who understand life with vitiligo.
Have you been vaccinated against COVID-19? Are you making plans now that your risk for infection is lower? Share your experience in the comments below, or start a conversation by posting on your Activities page.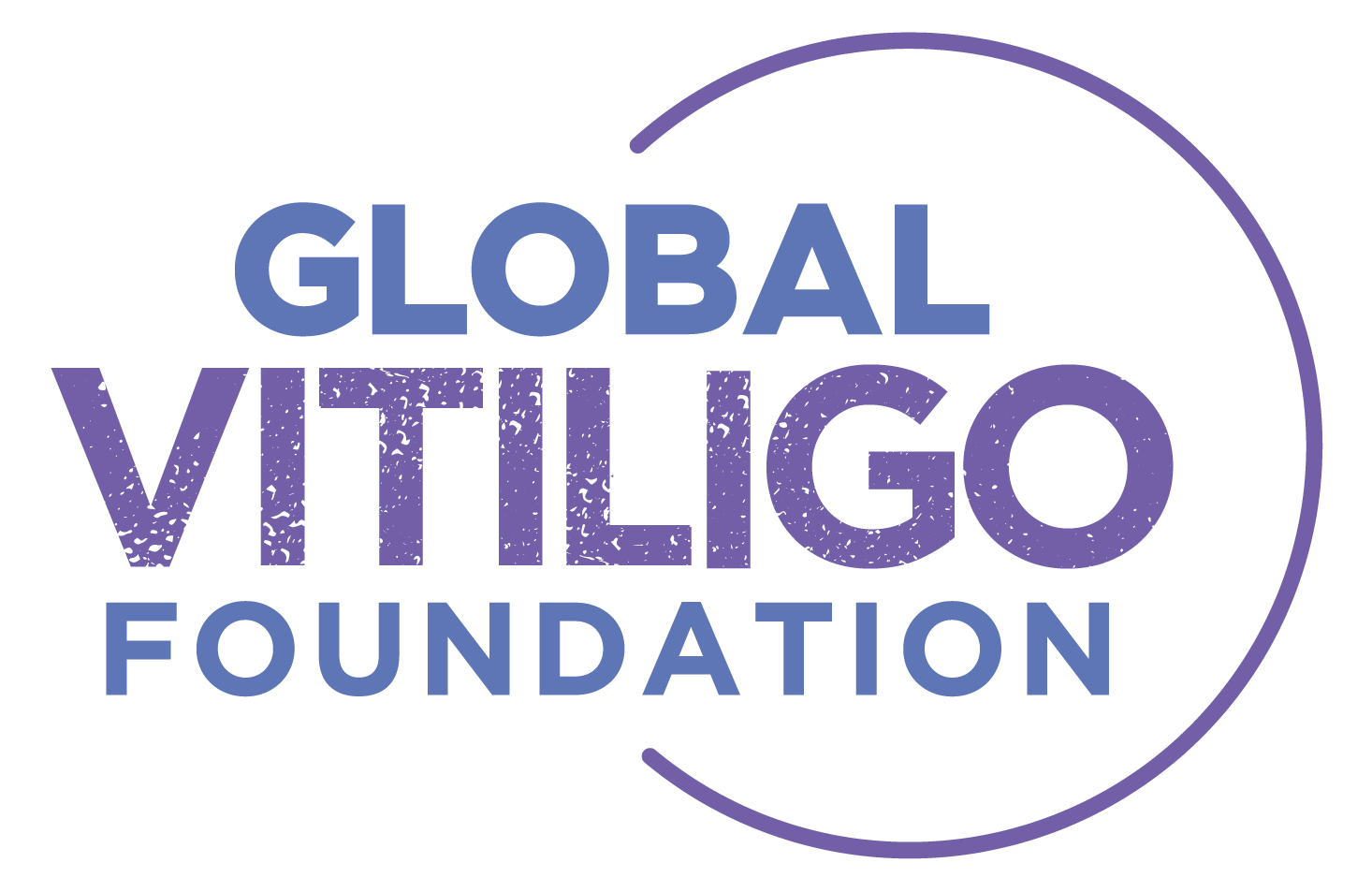 In partnership with the Global Vitiligo Foundation, which strives to improve the quality of life for individuals with vitiligo through education, research, clinical care, and community support.