People with vitiligo should get vaccinated against COVID-19 as soon as possible.

There are no differences in vaccine effectiveness for people with different skin tones.

People with vitiligo need not worry about the timing of vaccinations in coordination with topical treatments like light therapy or skin creams.
Ever since the U.S. Food and Drug Administration (FDA) authorized the first coronavirus vaccines for emergency use in December 2020, people living with vitiligo have had questions about whether these inoculations will be safe and effective for them.
On February 27, the FDA approved the Johnson & Johnson COVID-19 vaccine, providing a third option to the Pfizer and Moderna COVID-19 vaccines. This new vaccine requires a single dose and works in a different way than the first two vaccines.
Because the vaccines are still relatively new, some MyVitiligoTeam members have questions about whether they should get vaccinated against COVID-19. To answer questions on this topic, MyVitiligoTeam sat down with Dr. Richard Huggins, a division head in the department of dermatology at Henry Ford Hospital, where he focuses on treating people with vitiligo. He's the author of numerous journal articles studying treatments and quality of life for people with vitiligo and other skin conditions. Below are edited excerpts from our conversation.
Are the COVID-19 vaccines safe for people living with vitiligo? And is the answer the same regardless of the person's skin tone?
I encourage my vitiligo patients to get the COVID-19 vaccine. Vitiligo is an autoimmune disease, so people hear that second part of the word, immune, and wonder, "Am I going to be more susceptible to developing an infection, especially one as dangerous as COVID, from having vitiligo?" And the answer to that is no — you are not.
Vitiligo is an autoimmune condition, which means that your immune system is overactive. It's attacking things it's not supposed to attack. In addition to attacking the bacteria and viruses that are out there, it's attacking your melanocytes. It doesn't protect you from an infection — because it's overactive in a very specific way — and it absolutely does not make you more susceptible to getting any infection, the COVID infection among them.
As for the COVID vaccine, your immune system is pretty normal, other than when it comes to melanocytes. And so you are just as eligible for the coronavirus vaccine as someone who does not have vitiligo. For skin tone, there will be no difference in terms of whether I'd recommend the vaccine or not.
Should people who are using vitiligo treatments like light therapy or topical steroids time the vaccine around any therapies or medications?
I would say no, especially with the specific treatments mentioned, which are limited to the skin. In terms of light treatment, that doesn't have an impact inside your body. Creams that you put on your skin also don't have an impact inside your body. So any immune effects that they have are not going to be more than skin deep. So definitely, in those cases, you don't have to think about it. And then even in patients who are taking internal treatments, such as oral medications for their vitiligo, I wouldn't say that there is a timing situation that would be involved there either.
You're going to take a medication to the point where you'll have steady levels throughout the time you're taking it — that's how the medicine is going to work. So, worst case scenario, if your immune system is a little weakened by the medications that you're taking, then I suppose there's a chance that the vaccine may not be quite as effective. But we don't have any evidence that this is the case. It certainly is not going to be the case where you have more of a problem from the vaccine because of any medications that you're taking.
Have you seen any difference in how willing people with vitiligo are to getting the vaccines since they debuted in December?
I'm seeing a drastic difference in terms of people's responses to the vaccine and interest in getting it, and it makes sense. A lot of people feel like it came out of nowhere. There's so much we didn't understand about the coronavirus in the first place. How are we going to understand the vaccine? This is the fastest that a vaccine has come out in a long time.
These are all understandable concerns, but I think as people saw that folks were getting vaccinated — pretty much the entire medical community was vaccinated. I was vaccinated myself. So we had some faith in the vaccine, and the vast majority of people who got it were totally fine. And so this gives folks a little more data to factor in regarding their comfort levels.
We conducted a live poll with members of MyVitiligoTeam and found that 46 percent of respondents have already received the vaccine, and another 16 percent are definitely planning to get it. But 30 percent were still in the wait-and-see mode and another 8 percent said they weren't getting it. What would you tell someone who is skeptical about getting vaccinated regarding the benefits and the risks of the COVID-19 vaccine?
Like so many decisions we make in life, it comes down to risk-benefit analysis. We've been using vaccines for centuries, literally. We have some experience with similar vaccines, at least in research, if not in practice and in real life. And we know what can happen if we don't get vaccinated — we got a year's worth of examples of what can happen to our society if we don't get vaccinated.
Another factor involves the distrust of scientists, especially in the African American community, for legitimate reasons because of some horrible things that have happened in the past and that absolutely should not be forgotten. But at the same time, we don't want to let these horrible things that have happened in the past keep us from helping ourselves get protected from this horrible virus that is also more dangerous in the African American community.
Ultimately, I would just like everyone to keep an open mind. Try to look for credible sources of information. Look at the data for this specific vaccine, and make your own decision on this specific situation.
Talk With Others Who Understand
MyVitiligoTeam is the social network for people with vitiligo and their loved ones. On MyVitiligoTeam, thousands of members come together to ask questions, give advice, and share their stories with others who understand life with vitiligo.
Are you considering getting the COVID-19 vaccine? Have you gotten it already? Share your experience in the comments below, or start a conversation by posting on your Activities page.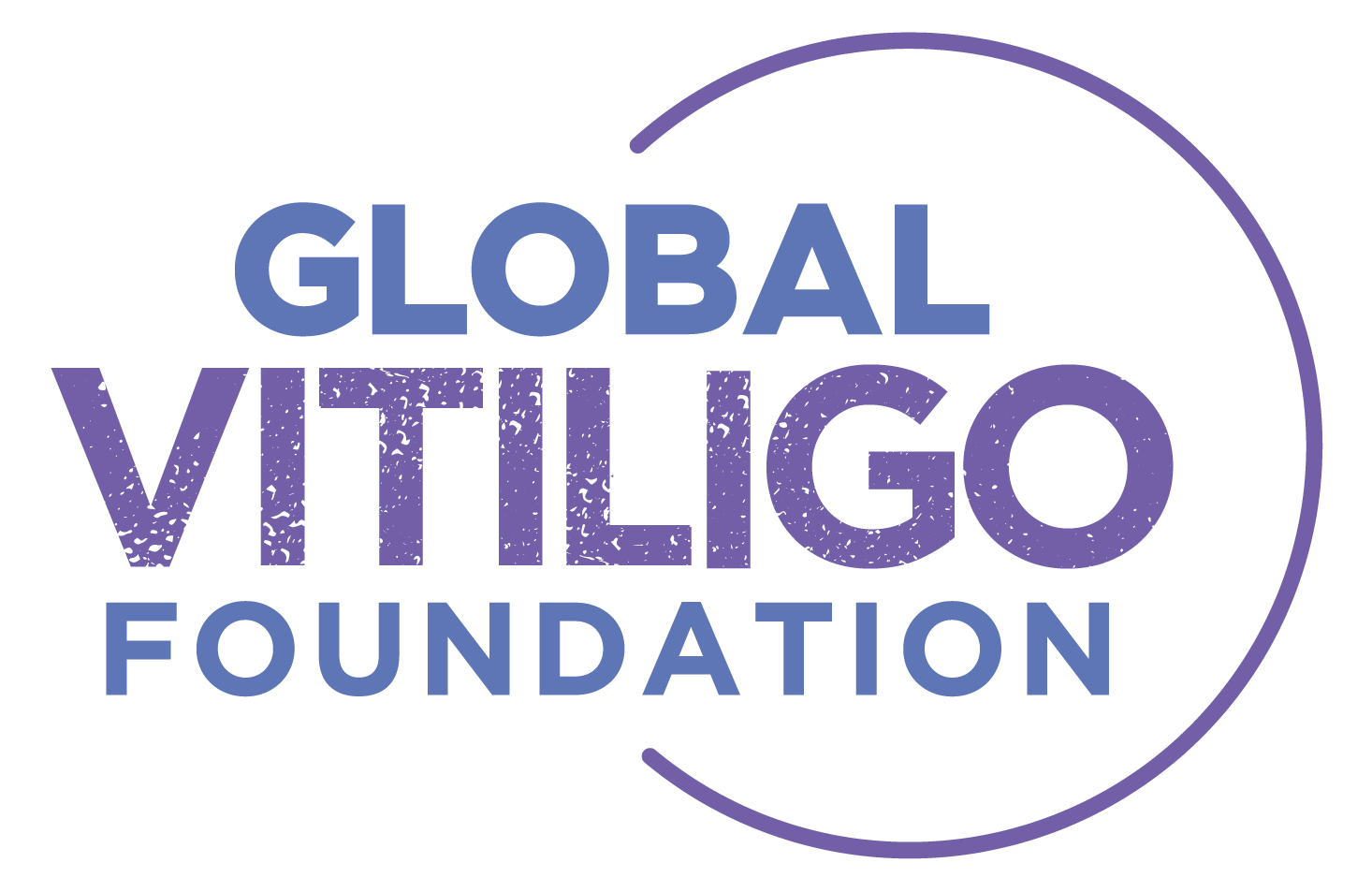 In partnership with the Global Vitiligo Foundation, which strives to improve the quality of life for individuals with vitiligo through education, research, clinical care, and community support.