Watch World Vitiligo Day 2022 Coverage!
Since its founding in 2011, World Vitiligo Day has become a global event with the purpose of raising awareness of vitiligo, as well as recognition of the bullying, social neglect, trauma, and disability of the millions of people affected by vitiligo. This year, members of the vitiligo community were invited to celebrate this day of awareness virtually on Saturday, June 25.
Click here to watch coverage from World Vitiligo Day, as we celebrated this day of awareness alongside members of the vitiligo community!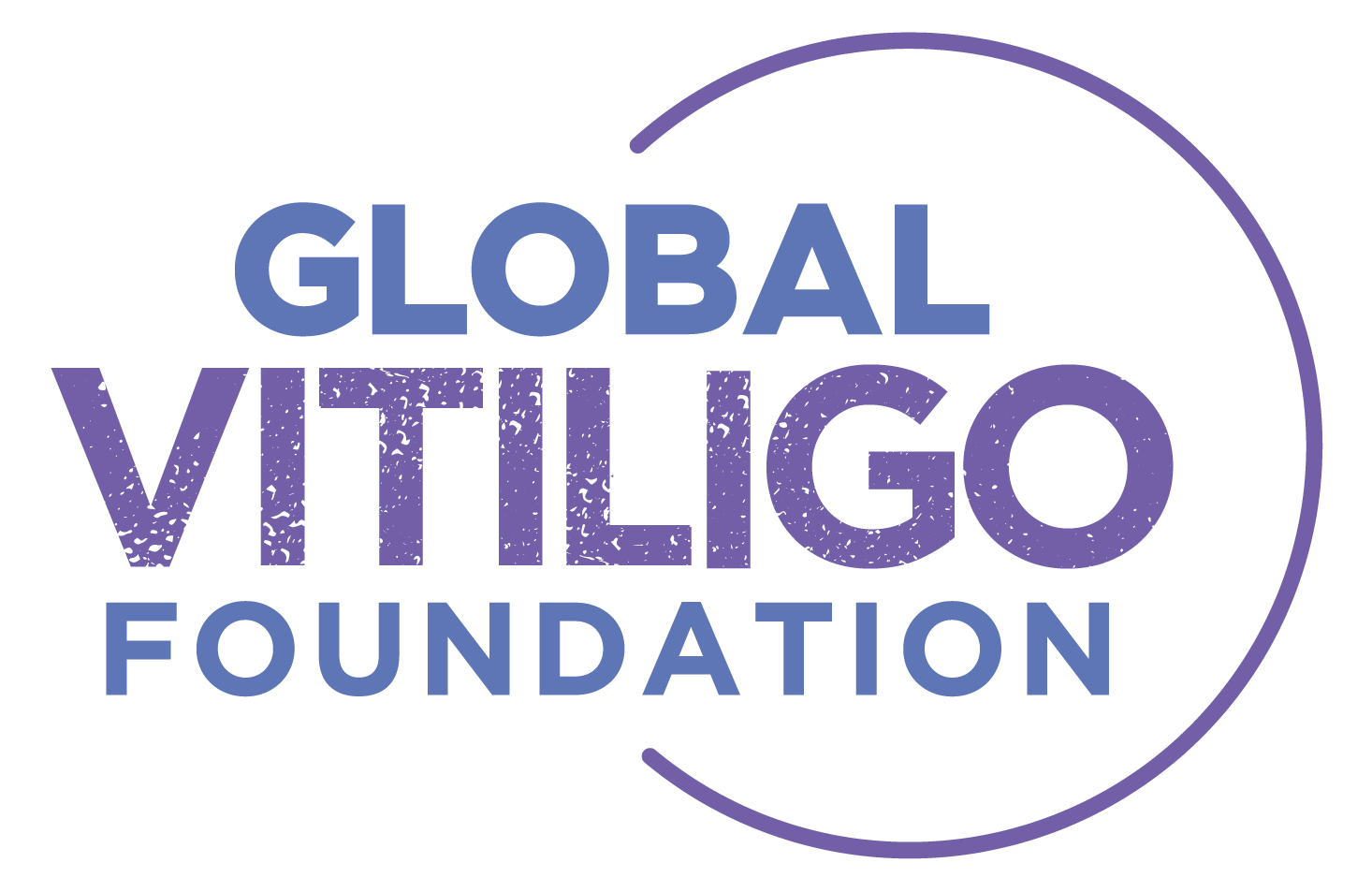 In partnership with the Global Vitiligo Foundation, which strives to improve the quality of life for individuals with vitiligo through education, research, clinical care, and community support
Get more articles like this!
Subscribe to receive the latest articles about vitiligo.
Privacy policy