Over the past several decades, tattooing has become more socially common, both as an art form and as a cosmetic procedure. Some people with vitiligo have also turned to tattoos as a way to cover their depigmented areas.
Many MyVitiligoTeam members report feeling self-conscious in public because of the discoloration caused by the skin condition. As one member asked, "I feel so uncomfortable now, and I already had anxiety before this all started. Do you still do most of the things you used to as far as going out?"
This discomfort can cause people with vitiligo to stop doing activities that were previously part of their daily life. "I used to have to speak a lot," one member said. "Vitiligo caused me to consider not speaking." Another said, "Vitiligo gives me anxiety to think of sharing intimate times with anyone new."
Because of this anxiety, many people with vitiligo look for ways to conceal discolored spots or blend them with the rest of their skin. Covering vitiligo discoloration with makeup or tanner can help some people feel more secure, but it requires everyday application. It can be tiresome and expensive, and it may not look natural. A new class of medicines known as JAK inhibitors may be able to repigment skin as well.
Some people consider tattoos as a longer-lasting vitiligo treatment option. If you're considering getting a tattoo, consider these facts and tips.
Tattooing To Hide Vitiligo Spots
Traditional tattoos aren't a great choice for eliminating lighter patches. First, it's difficult to match tattoo ink exactly to your skin tone, because the color of the ink looks different once it's implanted in the deeper layers of your skin. In addition, skin changes color over time because of things like sun exposure and age. Your tattoo might not match the surrounding skin as your skin changes. Furthermore, the tattoo ink can change over time. Tattoo ink that was matched to the color of your skin at the time of placement can turn gray with age.
Another disadvantage of traditional tattoos is that if the vitiligo spot underneath the tattoo grows, you'll be left with a ring of pale skin around the tattoo.
Micropigmentation To Cover Vitiligo Patches
If you'd like to try a semipermanent procedure to cover up lighter patches, micropigmentation (also called permanent makeup or cosmetic tattooing) might be a better choice. Micropigmentation is similar to traditional tattooing, but unlike traditional tattoos, it's usually done with a small tattoo pen instead of a large tattoo machine. This lets technicians apply fine details. Also, iron oxide pigments are used to mimic skin's natural colors.
Micropigmentation pigments aren't placed as deep into the skin's layers as traditional tattoo ink is. Therefore, they don't last as long, with most treatments disappearing within one to three years. If you'd like to try micropigmentation treatment for your vitiligo, look for a cosmetic technician with experience working with clients who share your skin color. This will help you find someone who can develop the closest match to your existing skin tone.
Getting a Traditional Tattoo
You might want a tattoo that isn't meant to disguise areas of paler skin, but is simply an art tattoo. Getting a tattoo of your own design can restore your confidence in your skin. As one MyVitiligoTeam member said, "Another thing that I personally do is tattoo over my spots. I'm already full of flowers. A good tattoo makes me happy." Your tattoo art can even incorporate your vitiligo patches for a striking look.
Before you decide to get any tattoo, remember that people with vitiligo are prone to developing vitiligo spots anywhere that they experience trauma to the skin. This process is called the Koebner phenomenon. If you have active vitiligo, the skin trauma caused by the tattoo needle might enlarge an existing vitiligo spot or cause you to develop new patches in the area of your tattoo. If you regret your tattoo, removal lasers can also cause skin trauma, increasing skin depigmentation.
General Tattoo Risks
Before getting any tattoos, remember that each tattoo procedure comes with risks. Possible side effects of tattoos include granulomas (nodules that form around tattoo pigment) and keloid scars. In rare cases, people have allergic reactions to tattoo ink itself.
You can reduce your risk of infection (and increase your chances of getting a good tattoo) by finding a high-quality tattoo parlor. Most states regulate tattoo parlors for public health reasons, so check that your tattoo parlor is fully licensed. It's also a good idea to take a tour of the tattoo parlor before committing to a tattoo. This way, you can check the sanitary conditions and speak with your tattoo artist before making any decisions.
One side effect you don't have to worry about is vitiligo fading either current or future tattoos. Although all tattoo ink fades to some extent over time, vitiligo only affects pigmentation-producing cells called melanocytes — not pigmentation from tattoo ink.
Talk With Others Who Understand
On MyVitiligoTeam, over 9,000 people living with vitiligo come together to ask questions, give advice, and share their stories with others who understand life with vitiligo.
Have you gotten a tattoo with vitiligo? Share your experiences in the comments below, or start a conversation by posting on your Activities page.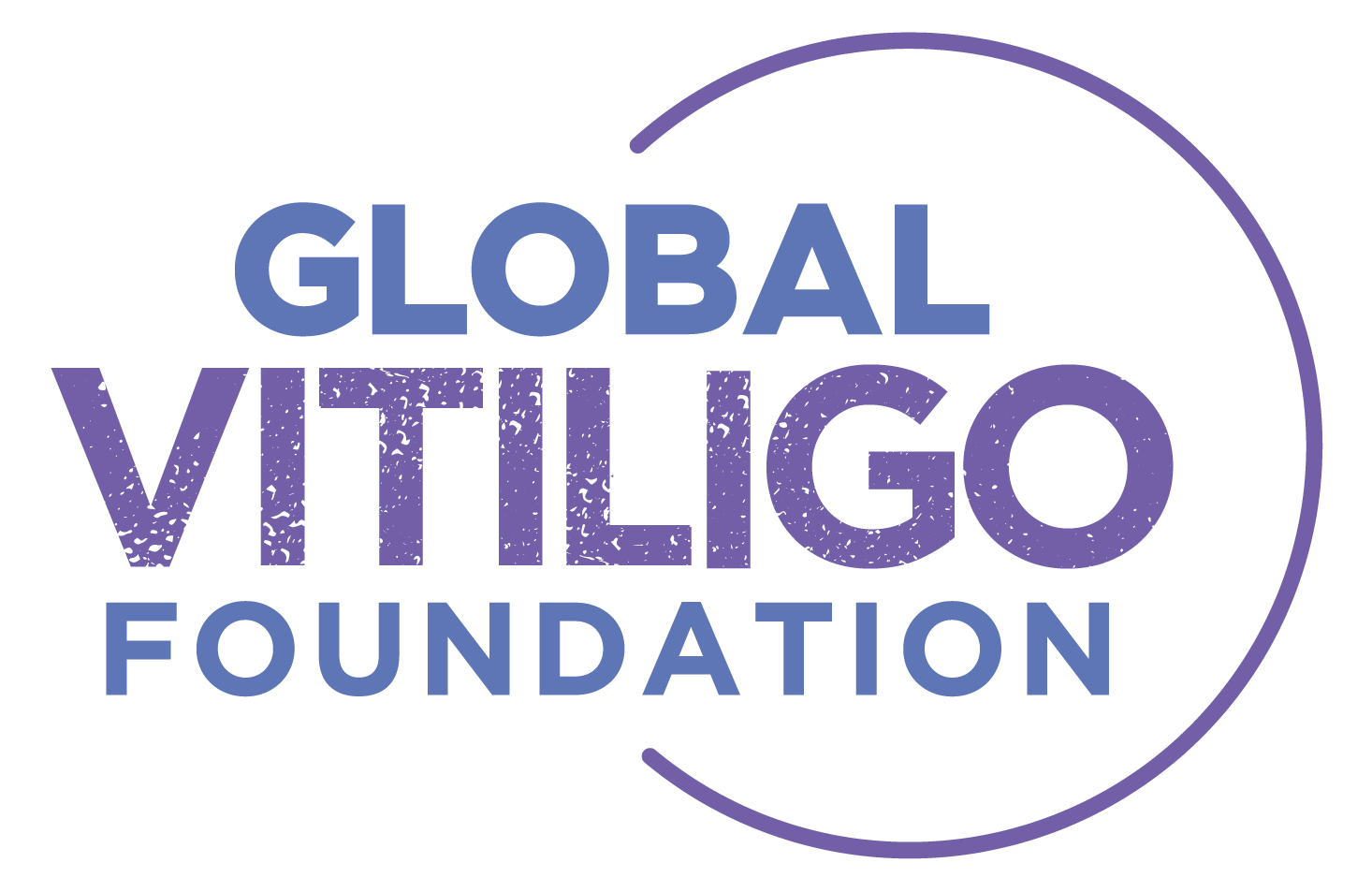 In partnership with the Global Vitiligo Foundation, which strives to improve the quality of life for individuals with vitiligo through education, research, clinical care, and community support.