"Eric, you fool!"
That's what I say to myself everytime the vitiligo spots around my mouth and eyes have burned pink because I thought I didn't need sunscreen on a cloudy day. I know having vitiligo doesn't mean I'm more likely to get skin cancer — in fact, there is some evidence that having vitiligo decreases the risk of skin cancer.
That said, sunburns and regular exposure to the sun without protection do make your skin age and wrinkle faster. It can lead to coloration changes, and it also puts you at greater risk for skin cancer.
This made me wonder: What do vitiligo experts recommend when it comes to sun protection? How does that advice differ if you have dark skin or light skin?
I asked vitiligo specialist Dr. Michelle Rodrigues, founder and director of Chroma Dermatology Pigment and Skin of Colour Centre in Melbourne, Australia, and current chair of the global narrative committee of the Global Vitiligo Foundation. Dr. Rodrigues shared important tips about knowing when to protect yourself and how to pick out the right sunscreen.
Check the UV Index: You Can Get Sunburned on a Cloudy Day
A commonly held, but sadly mistaken, belief is that you only need to wear sunscreen when it's sunny and hot. Not so, says Dr. Rodrigues. "Sun alone is not the main thing that we need to watch out for. It's the ultraviolet light index," she explained. "The UV index is completely independent of the temperature and whether or not the sun is shining. You can have a really cool day, overcast, cloud-covered, no sun at all, and the UV index can be higher than on a sunny day."
Here's a rule of thumb to follow: If the UV index is 3 or above, make sure you take steps to protect yourself from the sun with sunscreen, long sleeves, a hat, sunglasses, etc.
You can easily look up the UV index right on your phone with a weather app that includes that information. Here's a screenshot from my phone. It's cloudy, but the UV index is 4.
Sun Protection Tips for People With Vitiligo
Dr. Rodrigues breaks down her sun protection advice for people with vitiligo into two groups: those receiving narrowband UVB treatment and those who aren't getting UVB treatment.
To people getting regular narrowband UVB light therapy, Dr. Rodrigues said, "I need you to wear a hat, sunscreen, and cover up when you go outside because you're already getting your dose of ultraviolet light in the light cabinet during treatment."
Any additional ultraviolet light can lead to burning and put you at risk of skin damage, aging, freckles, and skin cancer. It can also interfere with the dosage of UVB light therapy you would need in your next treatment. So cover up.
To people with vitiligo who are not receiving light therapy, Dr. Rodrigues said, "You should go out and enjoy life. But just like everyone else, you need to protect yourself from getting burned, aging skin, and skin cancer in the long term."
Choosing Sunscreen When You Have Vitiligo
Dr. Rodrigues shared the best practices for choosing a sunscreen when you have vitiligo:
Choose a sunscreen that covers a broad spectrum of both UVA and UVB light.

Select a sunscreen with an SPF rating of 50 or more. Reapply it every 20 minutes, and even more frequently if you are swimming or sweating. "SPF 15 only blocks 93 percent of UVB light," Dr. Rodrigues said. "SPF 50 blocks out 98 percent of UVB light, but only when it is on your skin!"

Consider a gel formula if you have acne, rather than a cream. "Creams can clog the skin, while gels and lotions tend to be a bit lighter."

Use tinted sunscreen if you have skin of color. If you have darker skin, standard sunscreen may make your face look ashen or grey.
"Patients with skin of color are more likely to develop pigmentation in the presence of sun," Dr. Rodrigues explained. She advised that your sunscreen should offer visible light protection (like a physical tint that matches your skin color or iron oxide) to protect against the aging effects of pigmentation.
"Finding a sunscreen is like finding a pair of shoes — one size does not fit all. Find what's right for you because you'll be more likely to use it, " Dr. Rodrigues said.
Australia, which receives higher levels of ultraviolet radiation due to its proximity to the ozone hole over the Antarctic Ocean, leads the United States and many other countries when it comes to creating public awareness about sun protection. To mitigate the higher rates of skin cancer there, Australia invested quite a bit in educating the country about sun protection. The UV index is commonly referenced in weather reports and apps. Many schools have policies about students wearing hats outside. Solariums (tanning salons) have been banned.
"You'll see sunscreen in my practice's phototherapy room to make sure you slather some on before heading out into the sun," said Dr. Rodrigues. All of us living with vitiligo should take a page from that playbook to keep our skin healthy.
How do you protect yourself against the sun? Share your tips and experiences in a comment below or on MyVitiligoTeam. You'll be surprised how many other members have similar stories.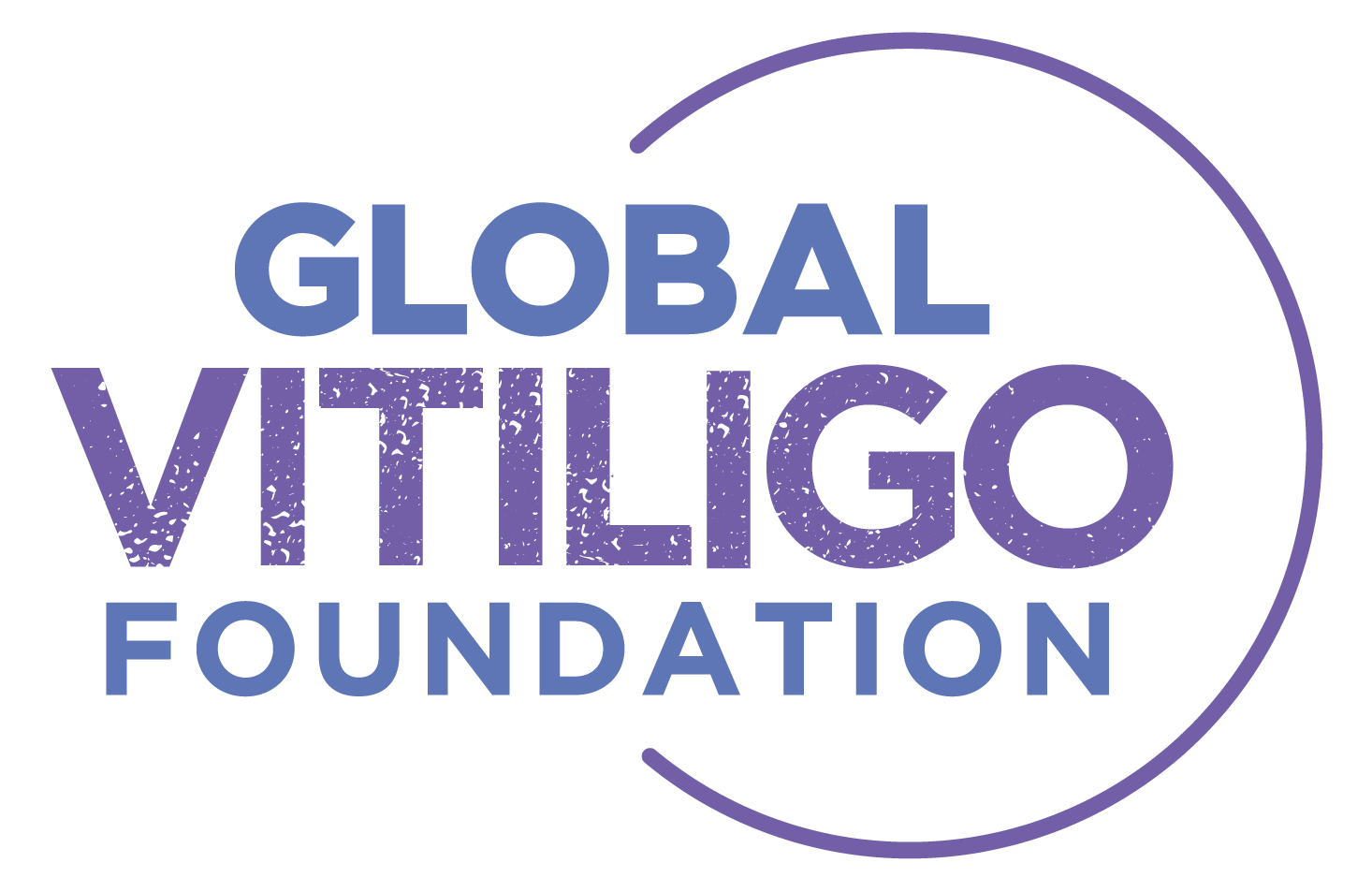 In partnership with the Global Vitiligo Foundation, which strives to improve the quality of life for individuals with vitiligo through education, research, clinical care, and community support.