Vitiligo is an autoimmune skin condition in which smooth white patches (called macules) appear on the skin. These patches are usually on the face, forearms, hands, and feet. In vitiligo, pigment cells (melanocytes) that are responsible for producing melanin are destroyed, causing white, depigmented patches of skin.
Several genetic and environmental factors are associated with vitiligo. Over the past decade, researchers have found that repeated long-term exposure to certain chemicals may cause a subtype of vitiligo called chemical-induced vitiligo. This type of vitiligo has the same common causes, symptoms, and underlying biological pathways as vitiligo. Chemical-induced vitiligo may either trigger vitiligo for the first time or make it worse.
What Is Chemical-Induced Vitiligo?
Chemical-induced vitiligo most often starts when a person comes in contact with a chemical, but it can also spread to resemble generalized vitiligo, appearing in various areas of the body. In 69.1 percent of cases, people develop multiple white patches on their skin. In 88.4 percent of individuals, people have pea-sized patches (also called confetti macules), which suggests the disease progresses quickly.
In many cases, avoiding certain chemical agents improves symptoms and may resolve chemical-induced vitiligo. Chemical-induced vitiligo seems to respond better to treatments than other types of vitiligo.
How Can Chemical Exposure Lead To Vitiligo?
More than 30 genes have been identified as a genetic risk factor for vitiligo. In one study, a family history of vitiligo was reported in 28.3 percent of chemical-induced vitiligo cases. Experts believe environmental factors and genetic factors play significant roles in the onset of vitiligo.
Immune Response
Our skin is made up of three layers of tissues. The top layer of the skin (epidermis) helps to protect the body from harm. However, some chemicals can pass through this layer to reach melanocytes and start an immune response. Early studies found that chemicals containing phenolic and catecholic compounds trigger the immune system to attack healthy melanocytes, causing cell death and loss of pigment at the site of contact.
Chemicals That May Trigger or Worsen Vitiligo
Certain chemicals have been associated with vitiligo, including those often found in industrial workplaces and household cleaning products.
Factory Work Chemicals
Chemical-induced vitiligo was first documented in 1939. The chemical monobenzyl ether of hydroquinone (MBEH) was identified in the rubber gloves of 50 percent of leather factory workers, causing depigmentation in their hands and arms. Since then, the commercial use of MBEH in the United States has stopped, but MBEH is still used in other countries. MBEH is also an FDA-approved depigmentation treatment for vitiligo — specifically for widespread vitiligo.
During the 1960s and 1970s, several reports from different countries found other occupational chemicals containing phenolic and catecholic derivatives also lead to chemical-induced vitiligo. Factory workers exposed to these chemicals sometimes reported severe inflammation and later developed depigmentation where the chemicals touched their skin.
Household Products
Although chemical-induced vitiligo was first seen among industrial workers, several household products have also been found to cause chemical-induced vitiligo. One large study followed 864 people for five years in India. Researchers found that more than 70 percent of chemical-induced vitiligo cases were caused by common household products such as:
Hair dye

Deodorant

Perfume

Toothpaste

Detergent and cleansers

Herbal oils

Footwear

Rubber condoms

Cosmetic products
According to a study in rural regions of Ethiopia, plastic shoes made of polyvinyl chloride (commonly referred to as PVC) caused shoe-contact vitiligo as well as itching, burning, and ulcerations on the feet. After three weeks of wearing plastic shoes, people presented with skin discoloration on both feet.
In other reports, women who used hair dye for more than five years or starting before the age of 30 had a 50 percent increased risk of chemical-induced vitiligo.
A 2020 study revealed that 94.6 percent of people with chemical-induced vitiligo had a history of household chemical exposure. Overall, more research is needed to pinpoint what specific toxic agents are responsible for chemical-induced vitiligo.
Talk With Others Who Understand
MyVitiligoTeam is the social network for people with vitiligo and their loved ones. On MyVitiligoTeam, more than 10,000 members come together to ask questions, give advice, and share their stories with others who understand life with vitiligo.
Do you have chemical-induced vitiligo? Share your experience or questions in the comments below, or start a conversation by posting on your Activities page.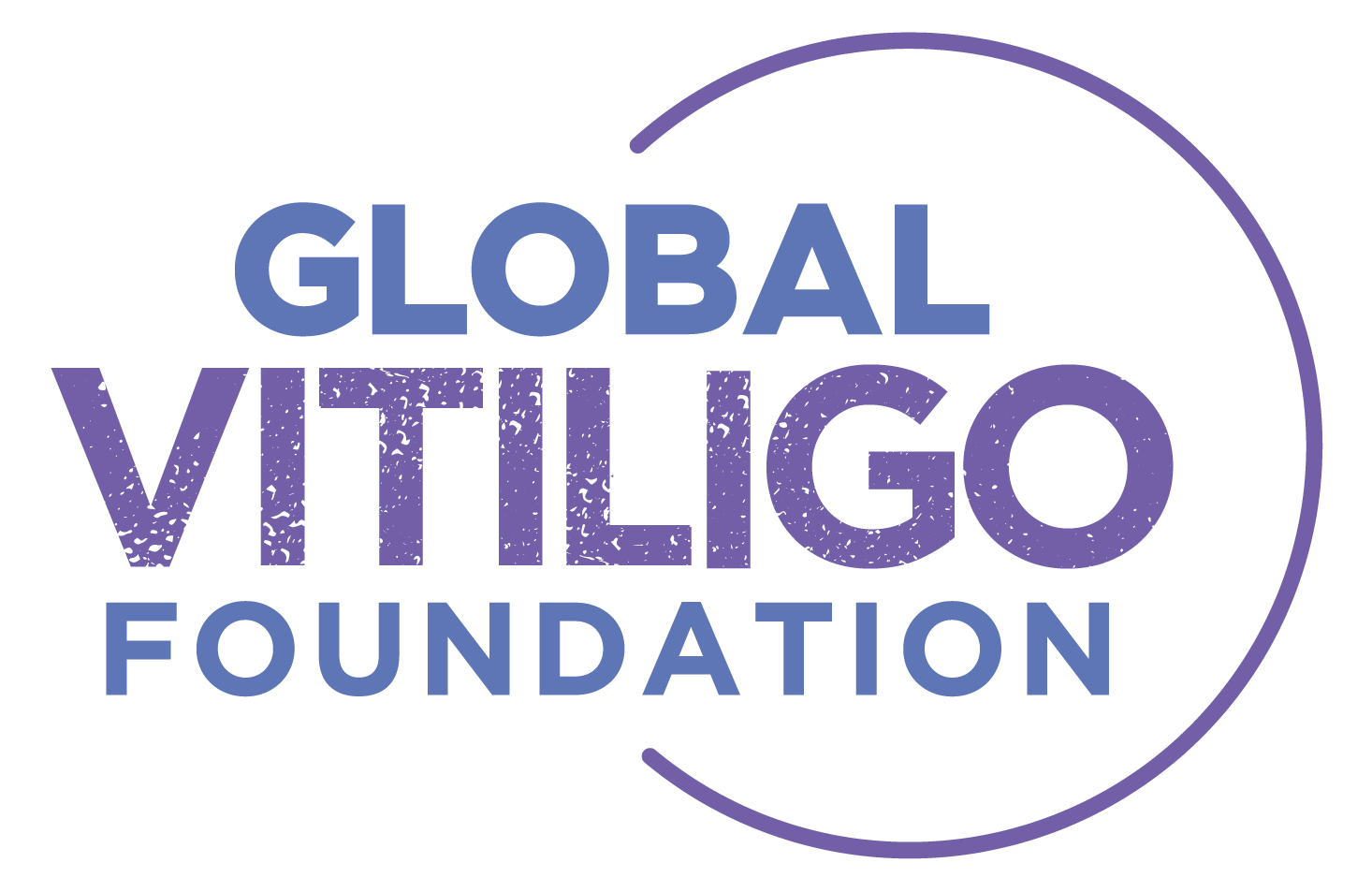 In partnership with the Global Vitiligo Foundation, which strives to improve the quality of life for individuals with vitiligo through education, research, clinical care, and community support.