In June, MyVitiligoTeam partnered with the Global Vitiligo Foundation to host World Vitiligo Day, a virtual event for the vitiligo community. The online event, which is available to watch on demand, included an address by Vitiligo Man of Action founder Perry Whaley, interviews with members of MyVitiligoTeam, and a Q&A session with a panel of dermatologists who specialize in treating vitiligo. Hundreds of people from 26 countries joined the event's livestream.
As part of the World Vitiligo Day event, MyVitiligoTeam surveyed attendees about life with vitiligo. Participants responded to questions about their personal history with vitiligo, whether they would consider trying new vitiligo treatments, and how accepting they are about their condition.
Acceptance of Vitiligo
More than 85 World Vitiligo Day participants responded to the question "How do you feel about your vitiligo?" Of those who responded, 45 percent said they were fully accepting most days and another 40 percent said they accept the diagnosis some days. About 8 percent said they aren't accepting of the condition most days, and 7 percent said they're not accepting of the condition at all.
Age at Vitiligo Diagnosis
Participants were asked about their age when they found out they had vitiligo, and nearly 90 people responded. Fifteen percent said they discovered they had vitiligo before age 5. About 10 percent said they were diagnosed between the ages of 6 and 10, while another 16 percent were diagnosed with vitiligo between ages 11 and 20. The majority of respondents — 28 percent — found out they had vitiligo between the ages of 21 and 39. Another 26 percent were diagnosed between ages 40 and 59, while 5 percent found out they had vitiligo when they were older than 60.
Interest in Trying Treatments
About 82 people responded to a question regarding whether they would be willing to try a treatment for vitiligo. About 23 percent of respondents said they would if the treatment had no side effects, while the majority of respondents — 29 percent — said they'd try a new treatment even if it had minimal side effects. Another 20 percent would try a treatment that led to moderate side effects. About 14 percent said they weren't interested in trying vitiligo treatments, and the remaining 13 percent weren't sure whether they'd consider treating their vitiligo.
Types of Treatments That Interest Attendees
When asked what treatments they would consider trying for their vitiligo, 66 people responded. The majority — 94 percent — said they would be interested in trying topical creams. The next most popular response was phototherapy, which 64 percent of attendees said they'd try. This was followed by antioxidants (42 percent), steroids (36 percent), antibiotics (15 percent), depigmentation (9 percent), and surgery (7 percent). About 13 percent of respondents said they would try another type of treatment, while 4 percent wouldn't try any of the options.
Connect With Others
On MyVitiligoTeam, the social network and online support group for people with vitiligo and their loved ones, members have discussed the realities of living with vitiligo.
Did you attend or watch the World Vitiligo Day virtual event? If so, what did you like best about it? Comment below or share your thoughts on MyVitiligoTeam.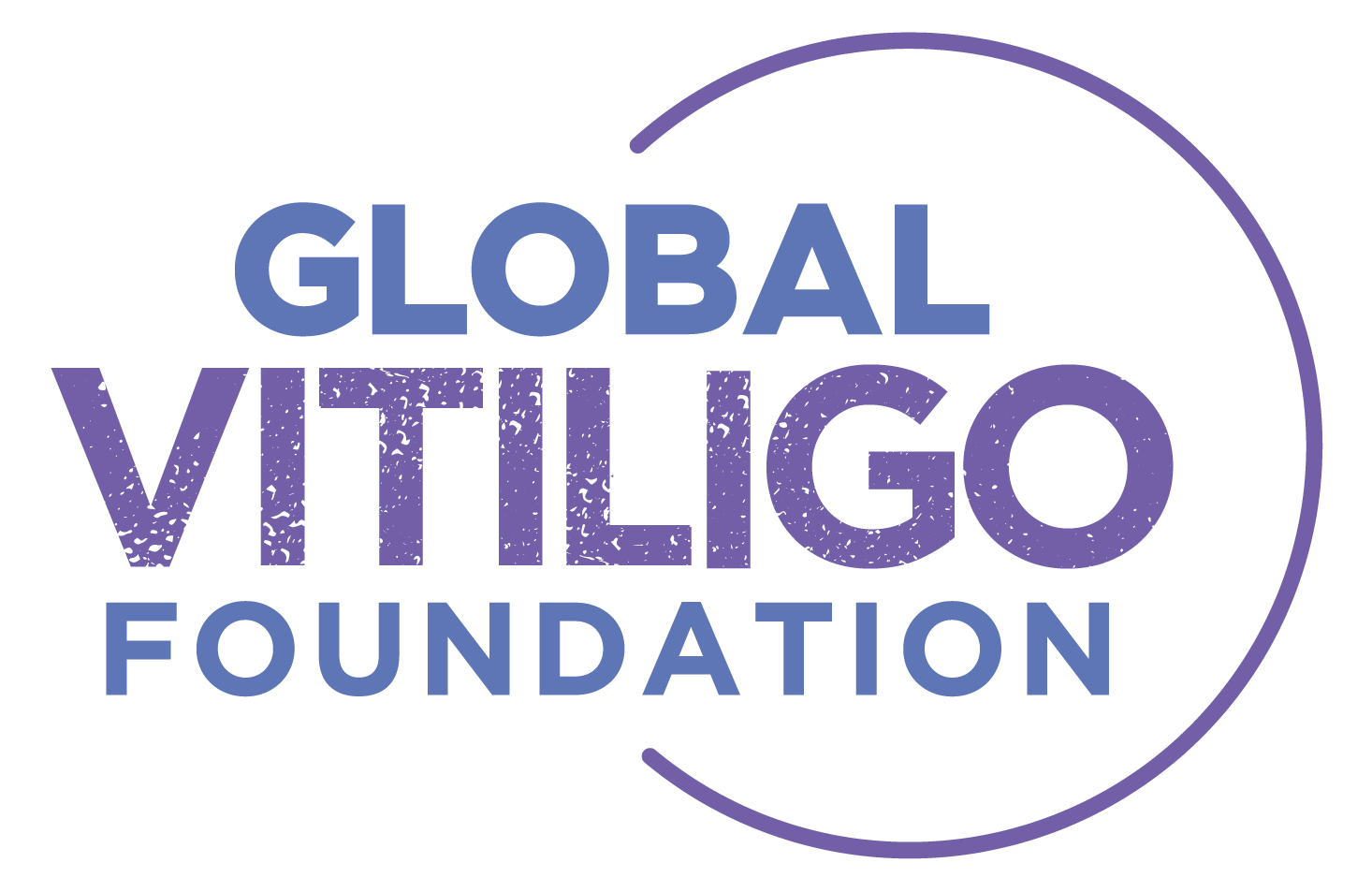 In partnership with the Global Vitiligo Foundation, which strives to improve the quality of life for individuals with vitiligo through education, research, clinical care, and community support.
Get more articles like this!
Subscribe to receive the latest articles about vitiligo.
Privacy policy