Vitiligo is a skin condition that leaves patches of skin without any pigmentation. Vitiligo is caused by the immune system, which attacks and destroys melanocytes, the cells responsible for skin pigmentation. But can vitiligo also affect eye color, vision, and hearing? We asked Dr. John Harris, director of the Vitiligo Center at the University of Massachusetts Medical Center, this question. Here is our report on the conversation we had with Dr. Harris.
The research on this topic is limited, but there is evidence that vitiligo can impact eye color, vision, and hearing, Dr. Harris explained. That's because melanocytes are not only in our skin, but also in our eyes and the inner ear, as well as the hair, heart, and brain. If melanocytes are destroyed in the iris (the colored part of the eye), vitiligo could impact eye color. If pigment cells are destroyed in the retina (part of the eye that receives images), it could impact vision. Ordinarily, vitiligo will not impact vision. "Most people with vitiligo are not going to notice their vision being impacted. Nobody is going to go blind due to vitiligo, at least not the type that most people get." (See below for discussion of a rare syndrome.) "A few studies in the past suggest that people with vitiligo may need glasses more frequently," continued Dr. Harris, "But the data is not very strong."
Another condition called Vogt-Koyanagi-Harada Syndrome, considered a very rare and severe form of vitiligo, may involve skin, vision, and hearing changes, and even cause a rapid loss of vision.
In about 5 percent of people with vitiligo (some studies estimate as high as 19 percent), the condition can lead to inflammation of the eye called uveitis. Uveitis, which often accompanies autoimmune disorders such as vitiligo, can cause eye redness and pain, sensitivity to light, and may lead to vision loss.
There is evidence that vitiligo impacts hearing. Past studies have estimated that between 12 and 38 percent of people with vitiligo experience some form of hearing loss - but according to Dr. Harris, the research on this association is limited too. "If we go on the existing research on the topic, the hearing loss you get with vitiligo is not typically significant enough to notice without testing. A few studies conducting formal hearing tests report specific hearing loss at lower frequencies."
Out of 687 members of MyVitiligoTeam, 19 report hearing loss as a symptom on their profiles. Only one MyVitiligoTeam member reports having eye inflammation.
In summary, while it is true that vitiligo can cause changes to hearing, vision, and eye color, most people with vitiligo will not notice any symptoms apart from skin depigmentation. If you think your vitiligo is impacting your vision or hearing, ask your primary care physician or dermatologist for a referral to an opthamologist (eye doctor) or audiologist (hearing specialist) who is familiar with vitiligo. They can conduct an exam to determine if your vision or hearing are impacted. There are treatments for vision and hearing loss that can support your quality of life.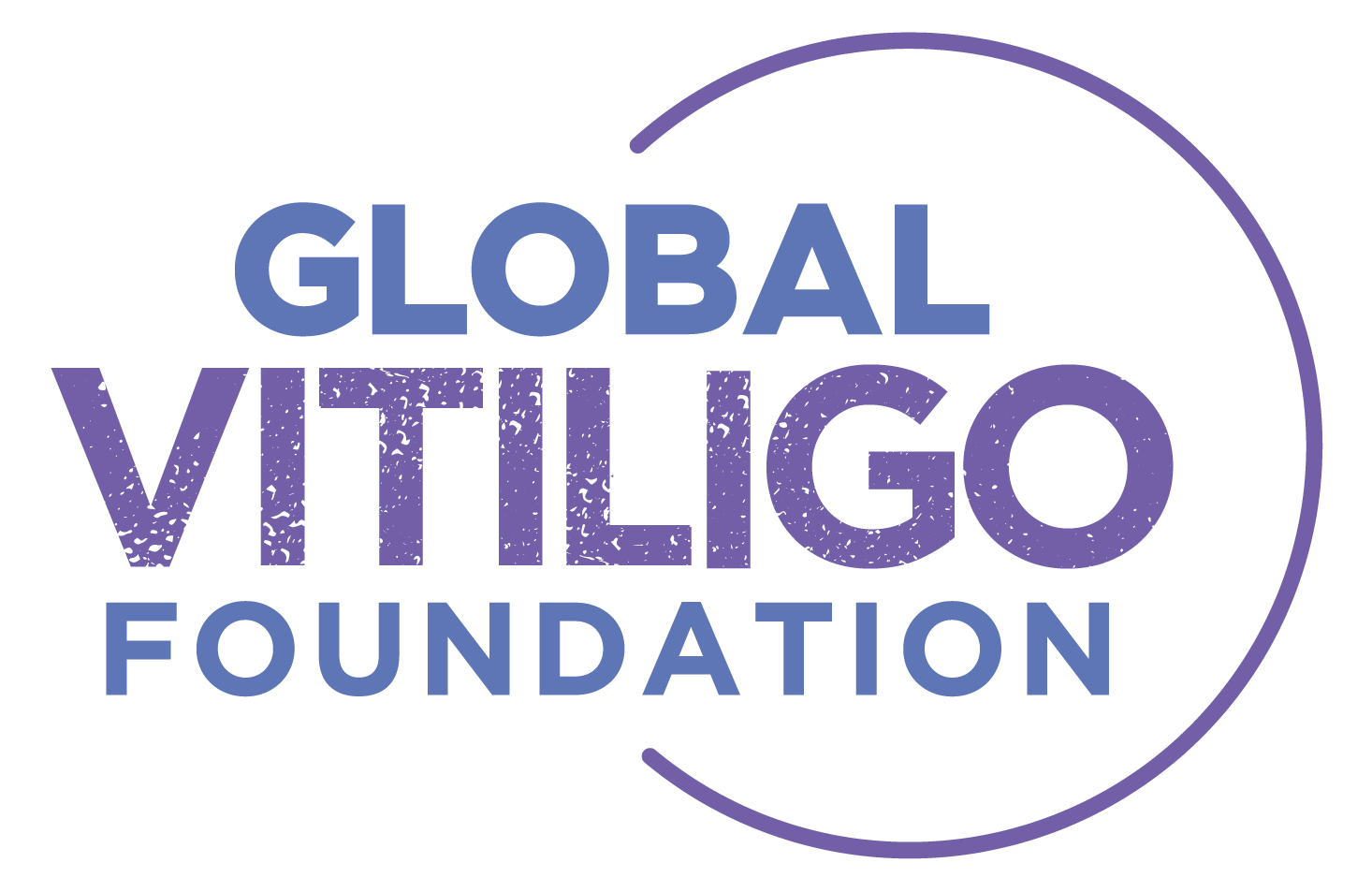 In partnership with the Global Vitiligo Foundation, which strives to improve the quality of life for individuals with vitiligo through education, research, clinical care, and community support.
Get more articles like this!
Subscribe to receive the latest articles about vitiligo.
Privacy policy