Some of the world's most knowledgeable vitiligo doctors and researchers gathered live on MyVitiligoTeam to answer members' questions. Dr. Amit Pandya moderated a lively conversation covering comorbidities, genetic and autoimmune aspects, pregnancy, diet and nutrition, and upcoming treatments like JAK inhibitors and IL-15. Dr. Pearl E. Grimes, Dr. Seemal R. Desai, and Dr. John Harris discussed their research and delivered real-world insights from their current practices.
The webinar was scheduled for an hour, but attendees had so many great questions the doctors stayed on and answered questions after the webinar formally closed.
Here are some of the things attendees said about the live Q&A:
"Omg please don't go🙏🏼"

"Very helpful"

"I wish you all were my doctors ... my doctors are great too!"
Here are more places where you can find interviews with top Vitiligo doctors:
Let us know what you think about the live Q&A at support@myvitiligoteam.com.
Dr. John E. Harris earned his medical degree and a Ph.D. in molecular medicine from the University of Massachusetts Medical School (UMMS) in Worcester, MA, where he also completed his medical internship. Dr. Harris is board certified in dermatology and the director of the Vitiligo Clinic and Research Center at UMMS, where he writes the blog "Speaking of Vitiligo ...".

Dr. Pearl E. Grimes, M.D., fellow of the American Academy of Dermatology

, is a globally recognized dermatologic expert and a leading international authority on vitiligo and pigmentation disorders. As director of the Vitiligo and Pigmentation Institute of Southern California, she treats patients from all over the world who seek her expertise and extraordinary patient care.

Dr. Seemal R. Desai, M.D., fellow of the American Academy of Dermatology, is the founder and medical director of Innovative Dermatology in Dallas, Texas, as well as a faculty member at UT Southwestern. He serves on the board of directors of the American Academy of Dermatology, as immediate past president of the Skin of Color Society, and on the U.S. Food and Drug Administration's Pharmacy Compounding Advisory Committee.
| | |
| --- | --- |
| | Dr. Amit G. Pandya, M.D., is a vitiligo specialist and researcher currently based in Palo Alto, CA. Dr. Pandya has given hundreds of lectures nationally and internationally, and has published over 200 research articles and book chapters, mostly on pigmentary disorders. |
Disclaimer: The information, including but not limited to, information from presenters, text, graphics, images and other material shared during this event are for informational purposes only. The information is not intended to be a substitute for professional medical advice, diagnosis or treatment. Always seek the advice of your physician or other qualified health provider with any questions you may have regarding a medical condition. Never disregard professional medical advice or delay in seeking it because of something you heard during this event.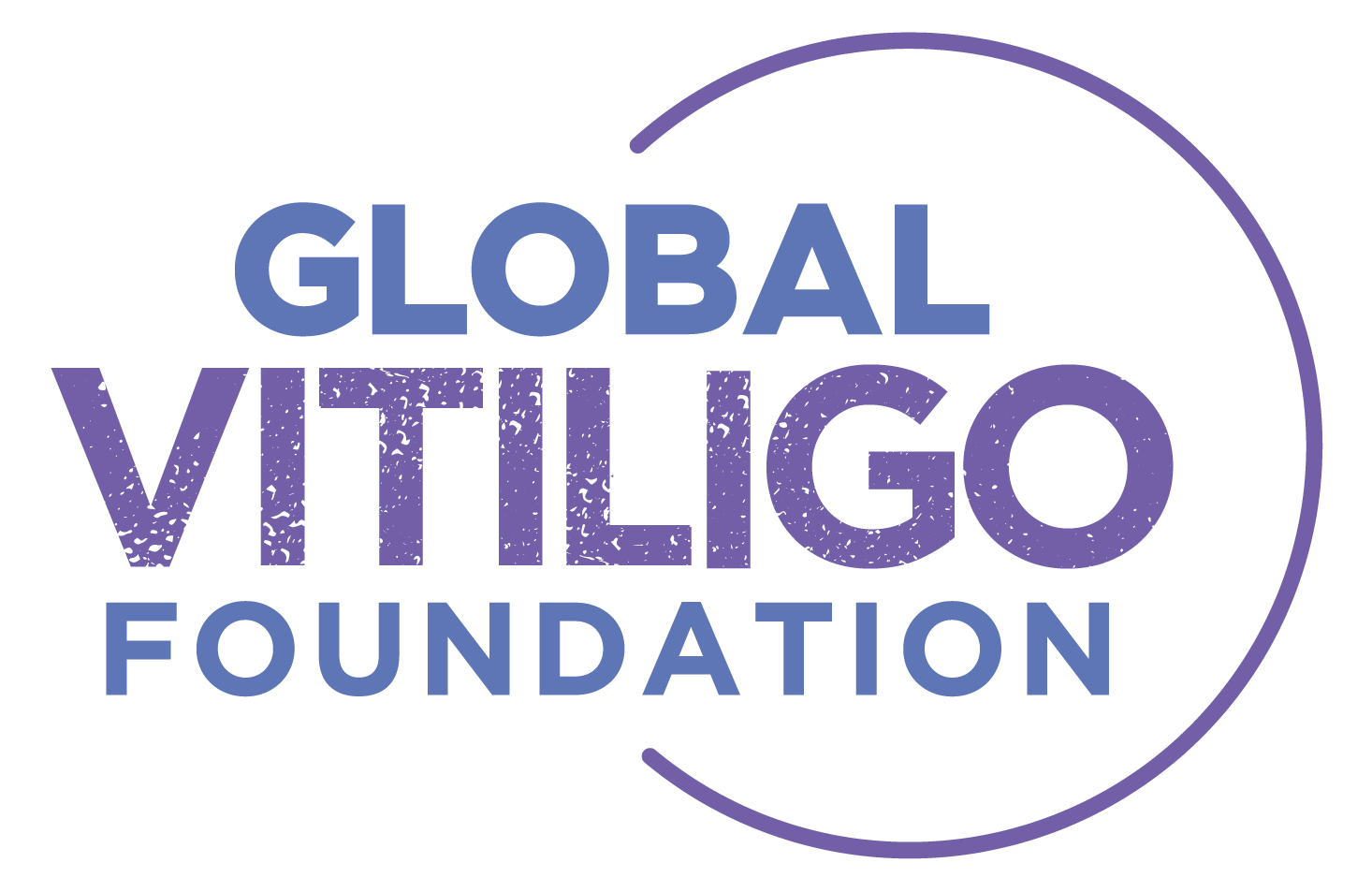 In partnership with the Global Vitiligo Foundation, which strives to improve the quality of life for individuals with vitiligo through education, research, clinical care, and community support.
Get more articles like this!
Subscribe to receive the latest articles about vitiligo.
Privacy policy